CBD Massage in Missoula & Bozeman
Reduce inflammation, improve circulation, and fully relax.
ENJOY THE MANY BENEFITS OF
CBD DURING MASSAGE
Good Medicine is excited to collaborate with local CBD producers to create this powerful blend of CBD, Arnica, and massage oil.
Book a 45, 60, or 90 minute massage at our clinic and receive the option to use up to a 1oz bottle of our custom-made CBD massage oil. Made with organic coconut oil, locally grown Arnica and 100mg of locally sourced hemp CBD isolate.
We offer CBD massage in Bozeman and Missoula. Find a location near you.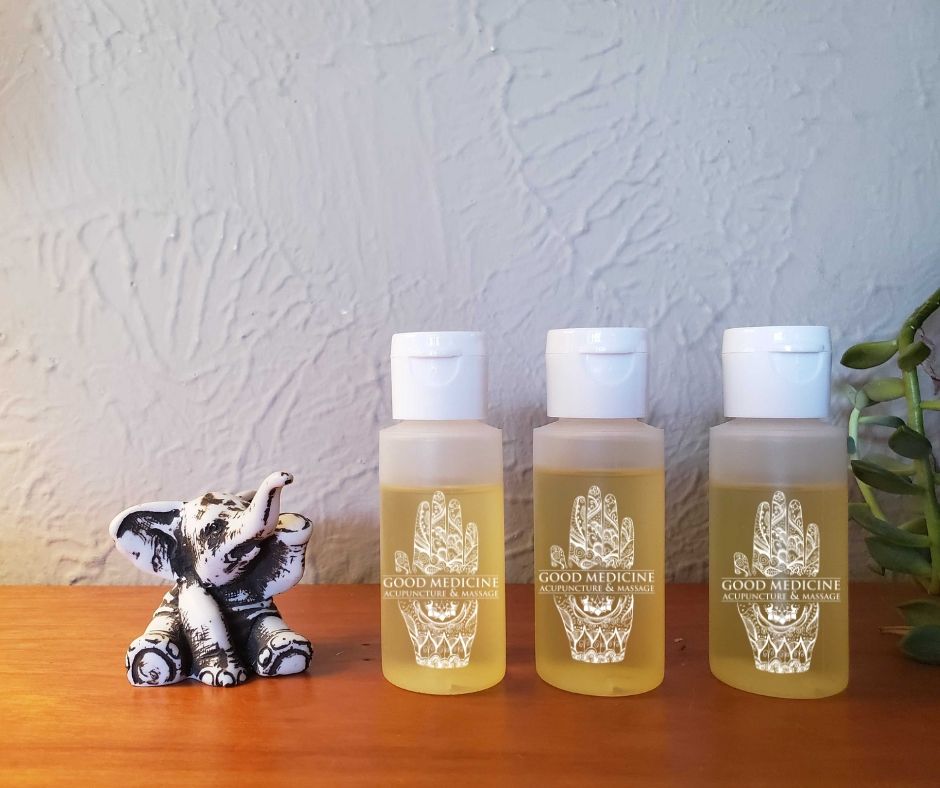 REDUCE PAIN
Using CBD in combination with your massage can relieve localized pain.
Our special CBD-infused massage oil is made with high-quality, hemp-derived CBD extracts. CBD oil has been proven to be effective at relieving pain related to chronic and acute injuries. First, some simple ancient Chinese theory.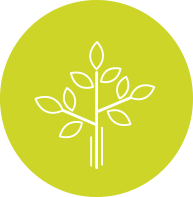 FASTER RECOVERY
CBD is proven to accelerate the recovery and healing process of injured connective tissue. When used in combination with massage treatment, CBD oil can speed up recovery from acute and chronic injuries. The relaxation benefits of this potent oil can help improve your overall massage experience.
DECREASE INFLAMMATION
CBD has potent anti-inflammatory properties that can ease inflammation in your muscles and joints.
Our CBD massage oil is made from local CBD products and combined with Arnica oil, a remarkable treatment for reducing pain and swelling.
The anti-inflammatory and pain relieving agents of CBD reduces inflammation within muscles and joints, allowing your massage therapist to work more effectively.
Ready to schedule your CBD massage in Missoula or Bozeman?
The bottle of CBD oil will be used by your therapist during your cutsomized treatment. If the entire ounce is not required during your treatment, the rest is yours to take home for your personal use.
If this is your first visit with us, please arrive 10 minutes prior to your appointment time to complete intake paperwork. Doing so will allow time to complete paperwork without cutting in to the hands-on portion of your treatment.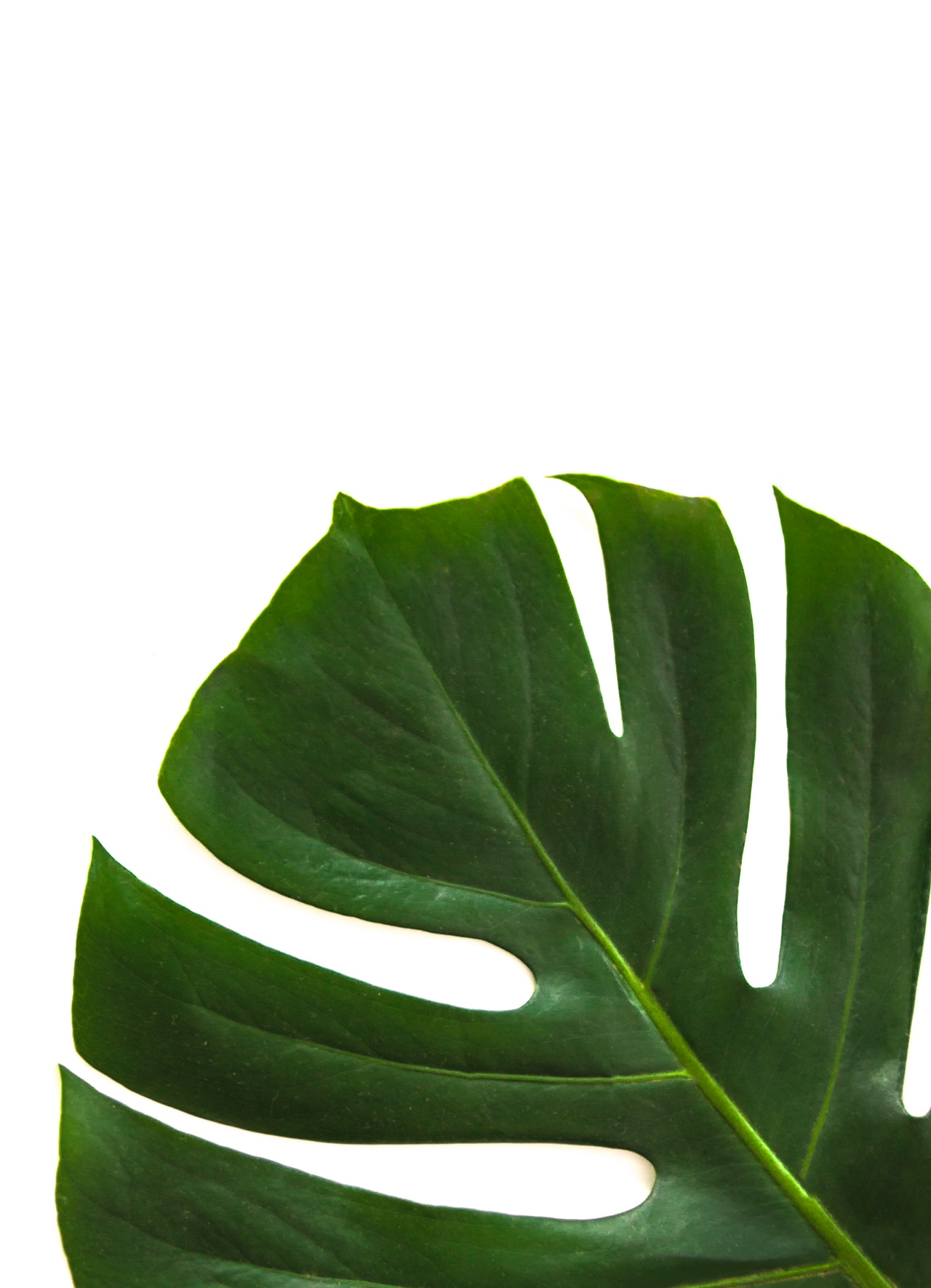 ACUPUNCTURE & MASSAGE QUESTIONS
Have Questions?
We are here to help. Give us a call to speak with someone from our office who is more than happy to answer your questions. For the best and most comprehensive answers, schedule a consultation with one of our therapists.