GOOD MEDICINE'S
COVID SAFETY POLICIES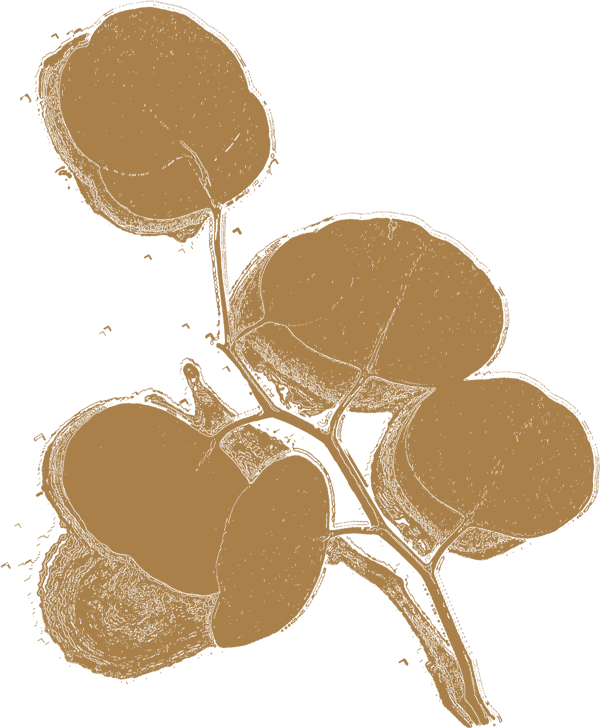 Preventative Measures Taken by Good Medicine to Ensure Safety
We take your health, and our own, seriously. We are taking every mitigation precaution within our power to ensure your treatments are performed in a safe and sanitary environment. These are our policies until we feel it is safe to ease precautions. Please understand we must strictly enforce them so that we may keep the clinic open to continue to serve you. If you are a in a high-risk group or uncomfortable with these policies, we encourage you to wait to come see us until you feel safe to come in. We will be here when you are ready! 
Masks required upon entering the clinic. We invite you to bring your own, or you may get one from our staff.
Masks are available upon request.
*Face covering may be removed when laying face down on a treatment table*
Arrive prepared to have your temperature taken. If you have a reading higher than 101*, we will be happy to schedule you for another day.
Hand sanitizer and gloves are readily available throughout the clinic.
We have coordinated our schedule so there are never more than 9 people in the clinic at one time, staff included. With our large space we are confident we are able to provide treatment while creating a safe distance between others. 
All acupuncture treatment tables have been laid out for more than adequate safe distancing between patients. As always, the massage rooms are private.
Sani-sheets on all treatment tables, face cradles, and pillows that are able to be fully disinfected between every patient. We use Cavicide – a medical-grade disinfectant that is on the CDC's recommended list to be effective in killing the COVID19 virus.
If you are not feeling well the day of your appointment, or if you feel you have been exposed to pathogens, please call us right away and we will be happy to reschedule you
when you are feeling better.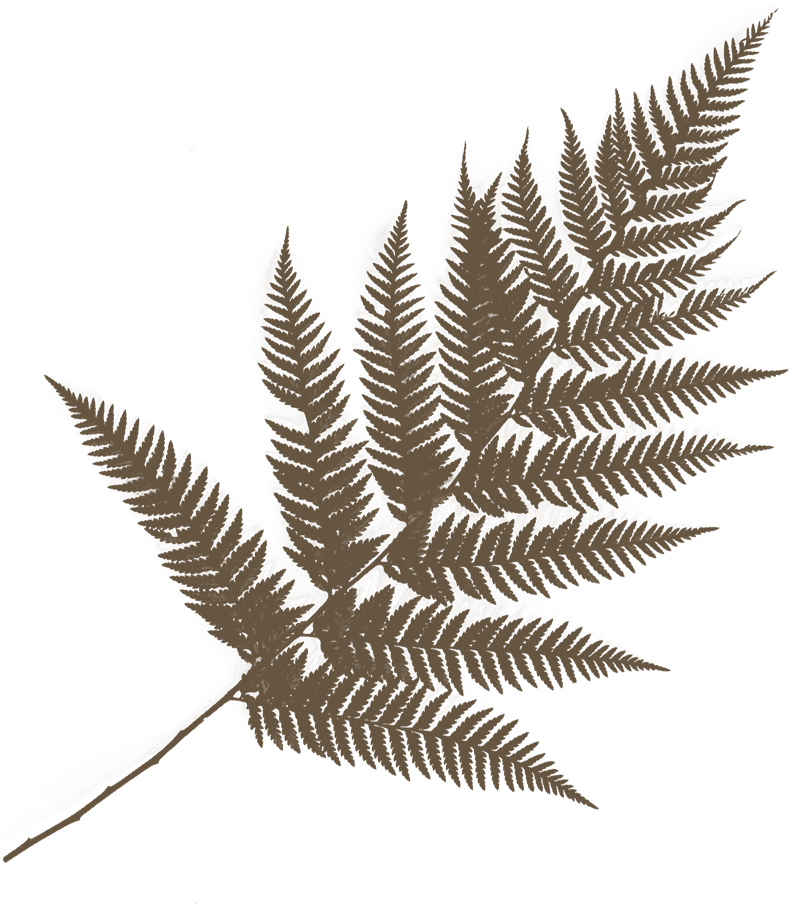 Arrive prepared to have your temperature taken. If you have a reading higher than 101*, we will be happy to schedule you for another day.
We have 30-minute buffers between each appointment to ensure plenty of time for complete disinfection and ventilation between treatments.
Please do not bring guests to your appointment. We are being careful not to create a crowded environment in the clinic.
Our private intake rooms have been fitted with top-of-the-line air purifiers
We are happy to waive our cancellation fee if you are sick.
Cancellation Policy During COVID
We are happy to waive our cancellation fee, but PLEASE call us to let us know you will not be attending your appointment. We are more than happy to reschedule you for another day at no charge. We'd rather be safe than sorry.
Should I still receive treatment?
​Yes, absolutely! If you suffer from allergies, migraine headaches, etc, then acupuncture can be an effective treatment. Anything else more sever (such as flu-like symptoms or serious illness) we prefer you reschedule for when you are feeling better.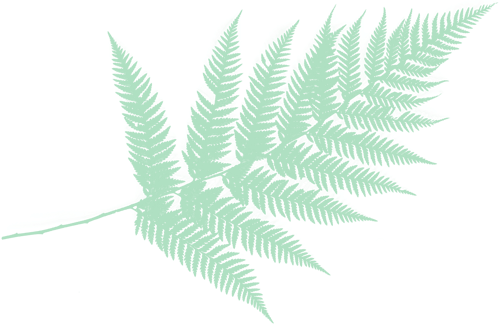 County Regulations on COVID Safety

For more information about the current COVID safety regulations in place for Gallatin county, please check the following resource.
Anyone who is symptomatic. ie: temp higher than 101*, coughing, body chills, etc. Anything that could be COVID related. Allergy symptoms could be similar, but they would need more concerning symptoms. Anyone who has traveled to anywhere deemed a "hot spot" in the last 14 days
If you have any COVID concerns or questions about our clinic policies, please contact the clinic directly, or our owner, Jessi Brock, at jessi@goodmedicinemissoula.com.