Deep Tissue Massage Release
SMRT MASSAGE IN MISSOULA & BOZEMAN, MT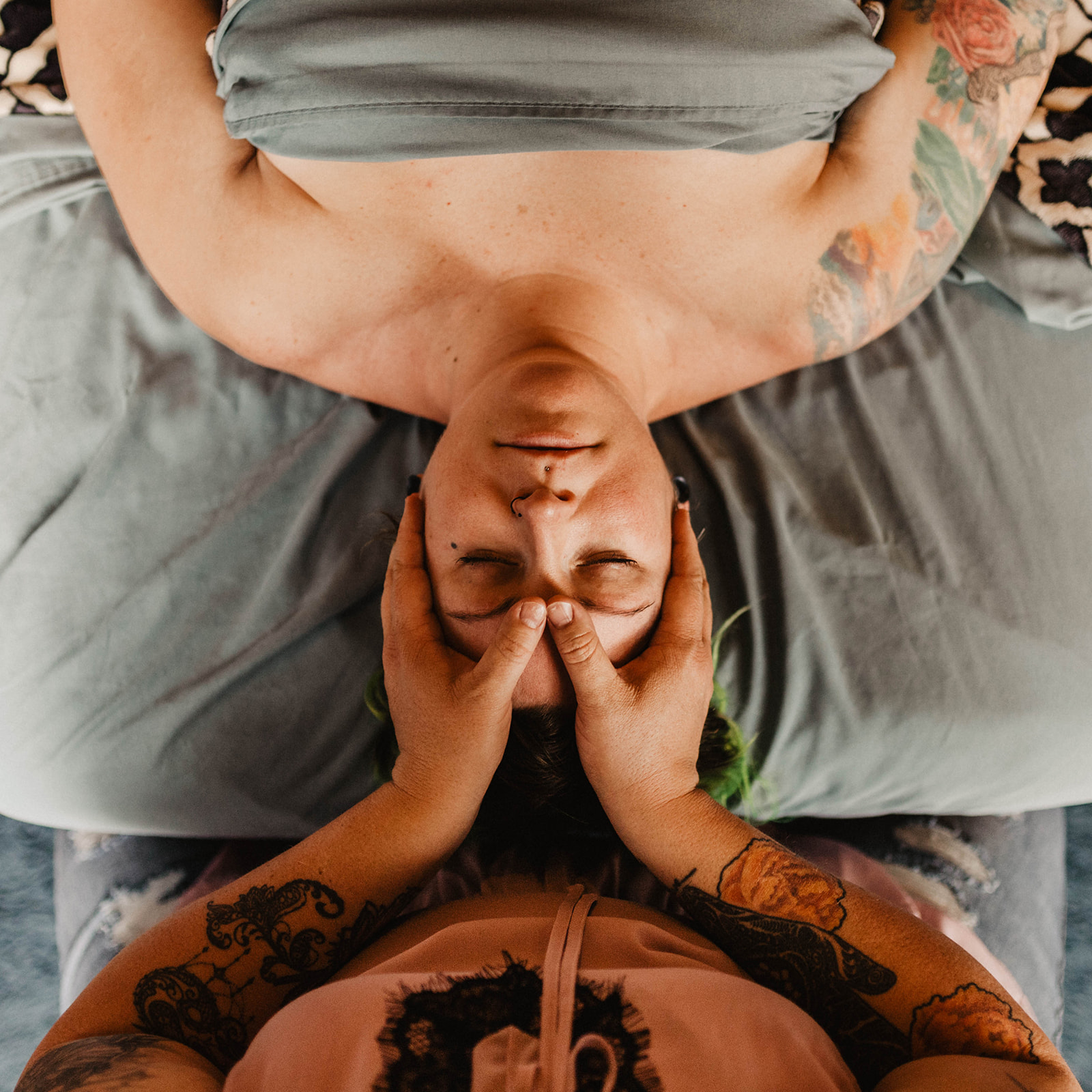 SMRT
SPONTANEOUS MUSCULAR RELEASE TECHNIQUE
SMRT is a positional release modality that interrupts pain signals in the body, painlessly resolves trigger points, has an incredibly calming effect on the nervous system, and is highly stimulating to the lymphatic system. By working with all tissues in any given area, SMRT easily and quickly allows the tissues to balance and the joints to realign effortlessly, re-establishing correct posture. All of this is done quickly, with almost no pain to the client, and in a way that is tremendously easy on your body. Because we have disrupted the pain loops, settled the parasympathetic nervous system, created almost no additional pain, and brought the area back to homeostasis, the results of an SMRT treatment last. You can schedule your SMRT Massage at either of our locations in Bozeman or Missoula.
ACUPUNCTURE & MASSAGE QUESTIONS
Have Questions?
We are here to help. Give us a call to speak with someone from our office who is more than happy to answer your questions. For the best and most comprehensive answers, schedule a consultation with one of our therapists.