GOOD MEDICINE
ACUPUNCTURE
& MASSAGE
Acupuncture, massage,
and herbal support for everyone.
BE PAIN FREE. RESET. REVITALIZED.
Personalized Care
Good Medicine is a comprehensive practice, designed to empower you as an active participant in your long-term wellness. Our exceptionally qualified Acupuncturists and Massage Therapists are experienced to treat a wide range of conditions and are here to guide you as we work together to achieve your goals. Schedule your consultation or treatment with Good Medicine today.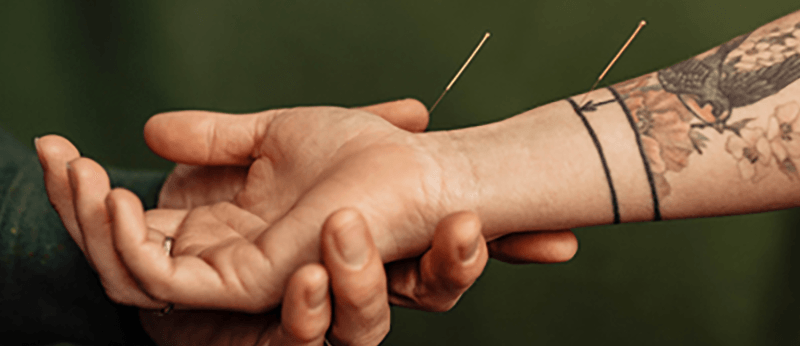 Discover the numerous health benefits
of this ancient Chinese medicine.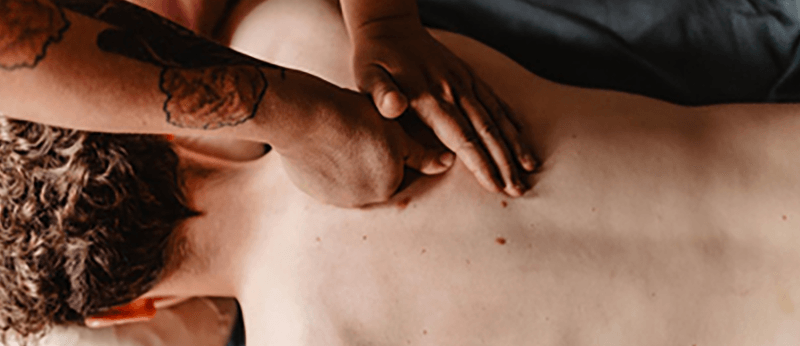 Find relief from your chronic pain
and stress with massage therapy.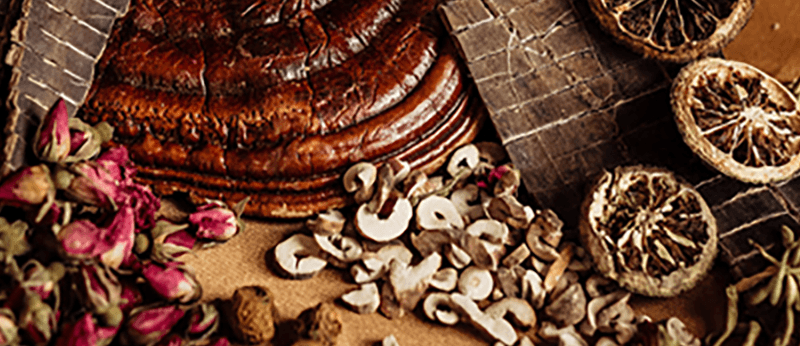 Get to the root of digestive issues,
food sensitivities, and health issues.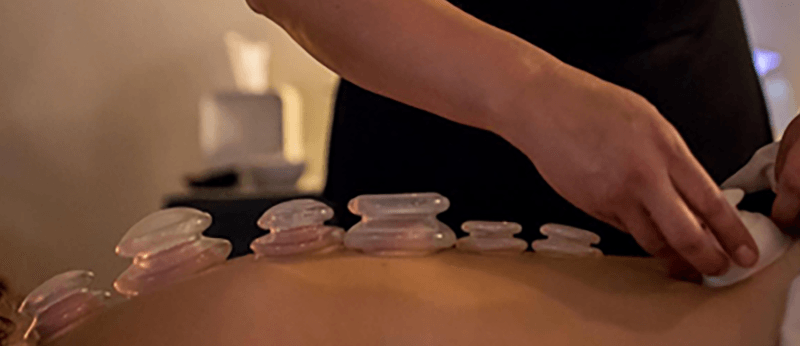 Negative pressure therapy offers benefits
for physical and internal ailments
PASSIONATE ABOUT HOLISTIC WELLNESS
The Good Medicine Formula
Founded in 2016, Good Medicine was born out of a desire to bring together exceptionally qualified practitioners in a luxurious community space, to work under a model of care that provides affordable and accessible pricing for our community. Proving a need for this unique model of treatment, Good Medicine now has locations in Missoula and Bozeman Montana, and provides over 16,000 treatments each year.
The team at Good Medicine are passionate about the medicine they practice. We are on a mission to make effective holistic healthcare accessible to everyone, just as it should be.
— Jessi Brock, Owner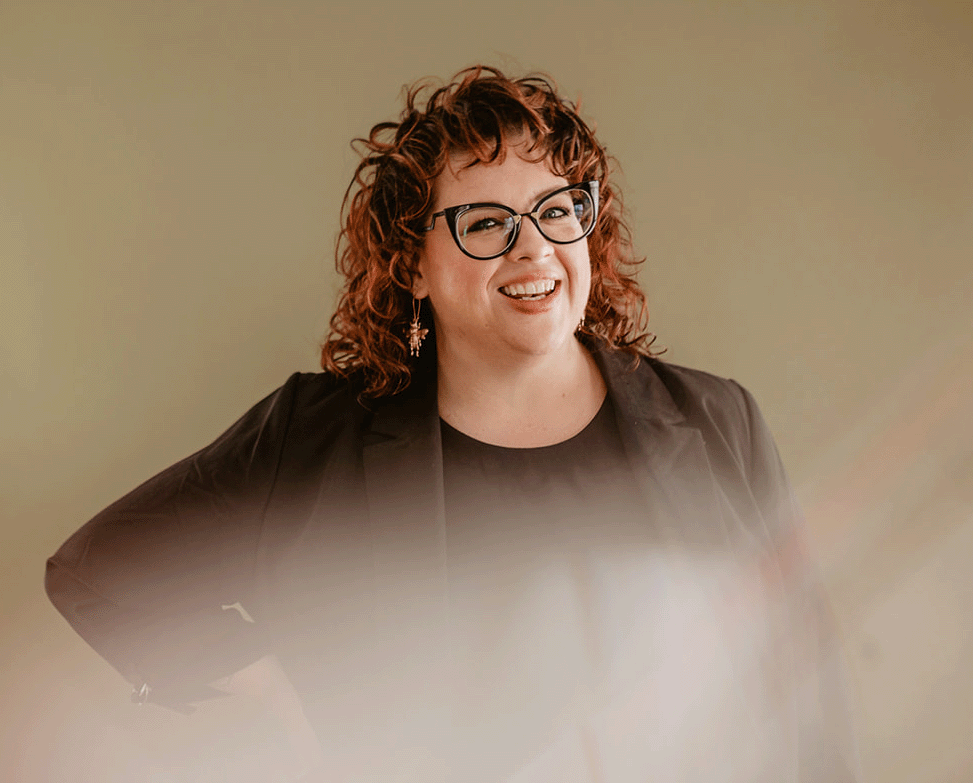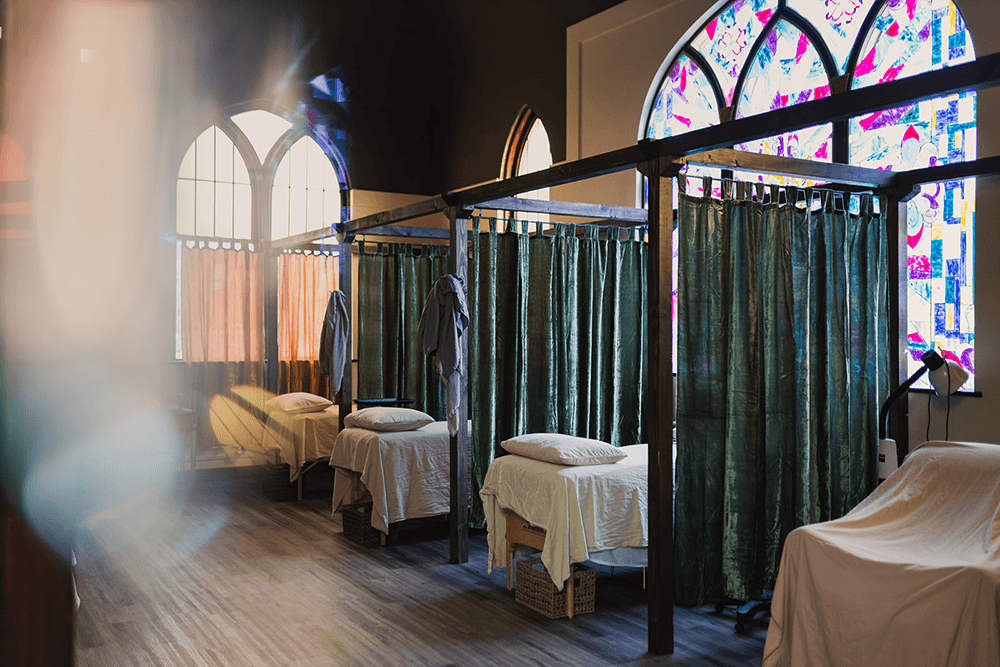 NEW MASSAGE & ACUPUNCTURE PATIENTS
New Patients
Welcome to Good Medicine! Here are resources of what to expect before, during, and after your Acupuncture or Massage treatments.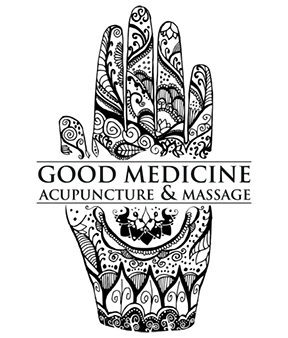 GIFT CERTIFICATES
Give the Gift of Good Medicine
Send the gift of wellness to a friend, loved one or to yourself. Gift certificates may be used to choose from a variety of therapeutic treatments and products at our Missoula and Bozeman locations. Shop our online store today for gift certificates and Good Medicine merchandise that gives back to our community! All proceeds from limited edition merch are donated to community members and local non-profits.