WHAT TO EXPECT
Massage & Acupuncture Clinic
Whether you're new to acupuncture, Chinese medicine, or this is simply your first visit to Good Medicine, we look forward to meeting you and supporting you on your journey to healing.
OUR SERVICES
Online Appointments
Please note that if you book online, it might look like your appointment is only 15 or 30 minutes long, but that's because we treat multiple patients at the same time. Your appointment will actually be about 90 minutes if you are a new patients or about 60 minutes if you are a return patient. The first 15 – 30 minutes are the time that you spend talking with your provider, and the remaining time you will spend resting.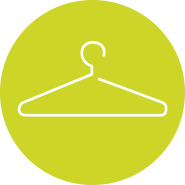 What To Wear
Wear loose fitting clothes that can be rolled above elbows and knees. Don't be starving or stuffed. Please arrive 15 minutes early to your first treatment. Give yourself 1.5 hours max for your first time and 60 min max for your return.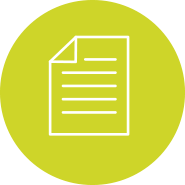 Check In
Check in at the reception, fill out paper work and have a cup of tea. This is a great time to turn off your phone.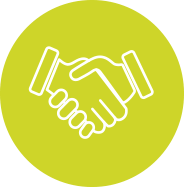 Consultation
Meet with the acupuncturist in a private consultation room to discuss all of your health concerns, goals and growth opportunities. Bring everything into the treatment room. Remove your shoes, roll up your pant legs and shirtsleeves to just above the elbows and knees and lie down in one of our comfortable recliners or tables. Grab whatever you like to get comfortable: blankets, pillows, eye pillows. Please return them after your treatment.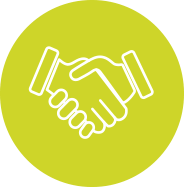 Treatments
Treatment is generally 45-60 minutes but please be sure to let us know if you need to be up earlier, prefer a shorter treatment time or wish to stay longer. Anytime you need something, simply open your eyes or say excuse me out loud and an acupuncturists will come check on you to make sure you are comfortable.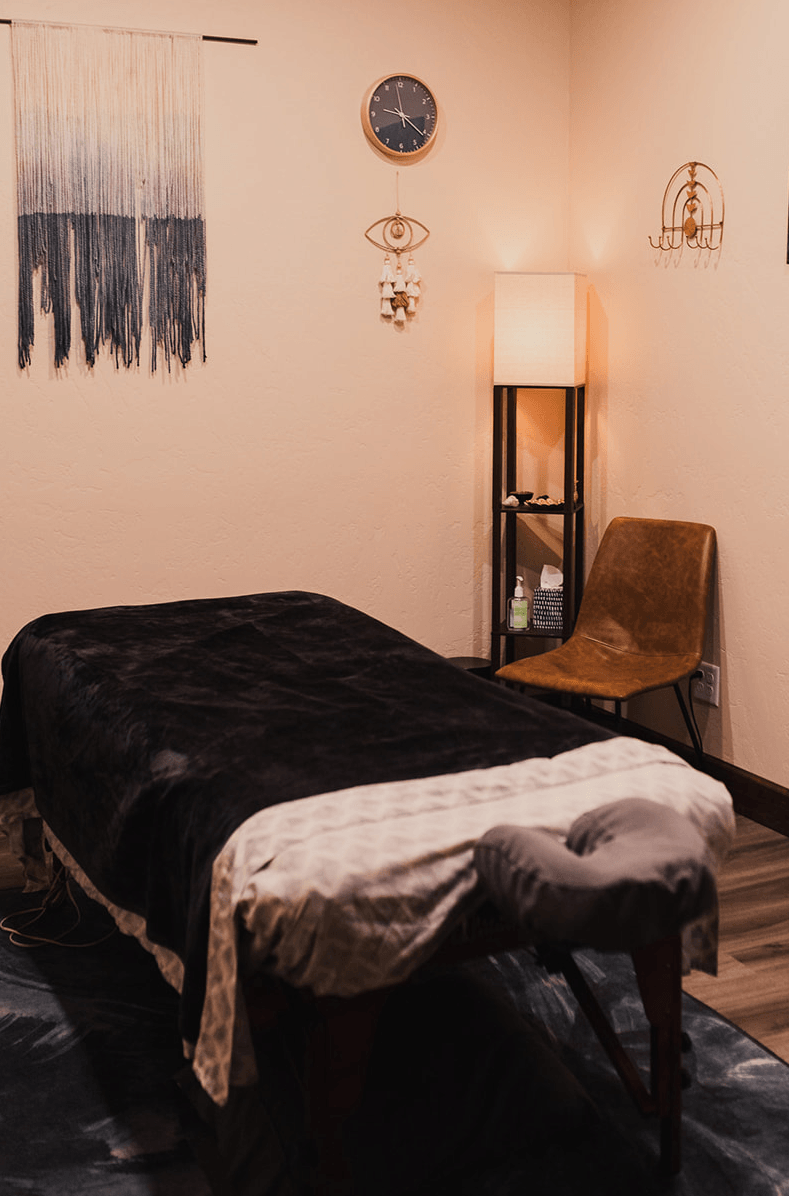 TESTIMONIALS
What Our Customers are Saying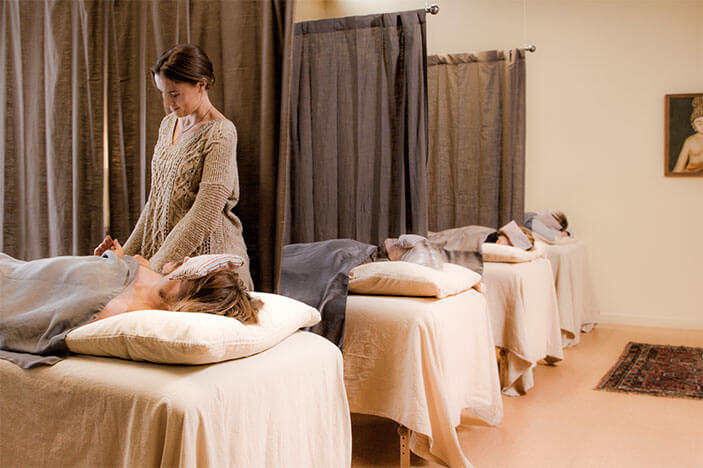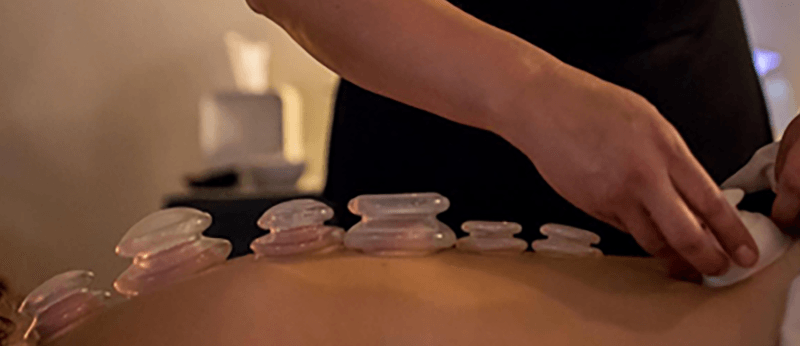 "This place is AMAZING!! "
This place is AMAZING!! If you are looking for a place that incorporates different types of massage techniques (like hot stone, cupping, Thai) and a soothing, relaxing atmosphere, then check out Good Medicine. I recommend them to everyone who asks me!
"...a warm, inviting space"
Regular visits to Good Medicine are an integral part of my managing my personal health care. You'll find a warm, inviting space and a team of skilled professionals that care about their clients, community, and each other. Highly recommended!
"...services at an affordable price."
What a delight to enter this gorgeous space and encounter people who are SO GOOD at their work. I left feeling lighter and healthier than I have in years. It was a wonderful experience. I booked another visit at check out. What a relief to be able to engage these services at an affordable price.