Benefits of Springtime Massage
When preparing our bodies to embark on our outdoor adventures, enhancing a solid mind, body, and spirit is a great place to start.
Spring is in full swing! With the (almost) consistent Montana sunshine, many of us are excited to hit the parks and trails to enjoy some fresh air. By taking an all encompassing approach to our health, we can reach new wellness goals and achievements while feeling invigorated and ready for action. Getting a massage gives our bodies the opportunity to recuperate from the ups and downs of recent months and start fresh with the seasons.
"I'm a massage therapist
. What's your super power?

"
Getting a massage can assist in fighting off frustrating springtime allergies. Massage serves to aid the body's circulatory and immune system functioning while reducing stress and tension to improve tolerance of allergy symptoms. Added stressors and poor circulatory and immune functioning lead our histamine levels to rise, resulting in uncomfortable allergy symptoms like stuffy nose, scratchy throat and itchy eyes. Massage addresses these components to help us get outside and comfortably enjoy the season.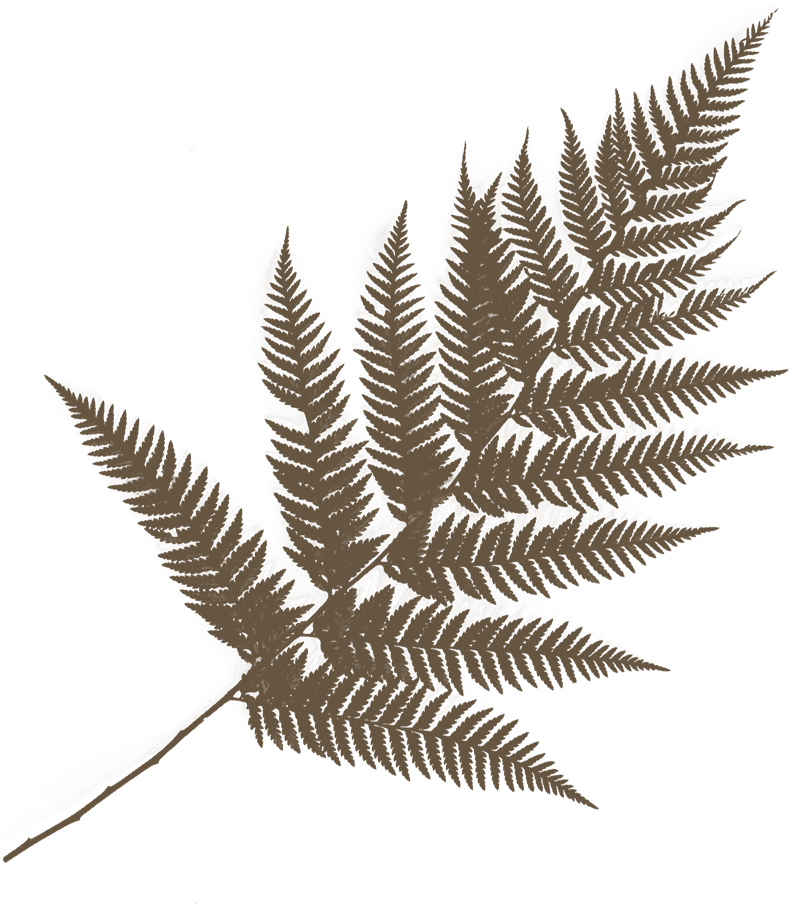 Prevent Springtime Sickness
Similar to fighting allergy symptoms, massage helps to prevent springtime viruses that can cause fever, cough and congestion. During a massage, blood flow is increased resulting in reduced inflammation and tightness. This increased movement within the body increases our white blood cell count to help fight disease and reduce levels of cortisol, the stress hormone. Adding massage to your self-care rituals can greatly improve one's overall wellness in time for springtime endeavors.
Coming out of the colder months, it is important to increase mobility in preparation for our springtime outings. During a massage, flexibility, range of motion, and blood flow are improved due to increased oxygen levels available to our muscles. This increases available energy while maintaining healthy bodies and muscles that are ready for spring activities. With the help of massage, our bodies can be pain-free and energized in time to enjoy the sunshine.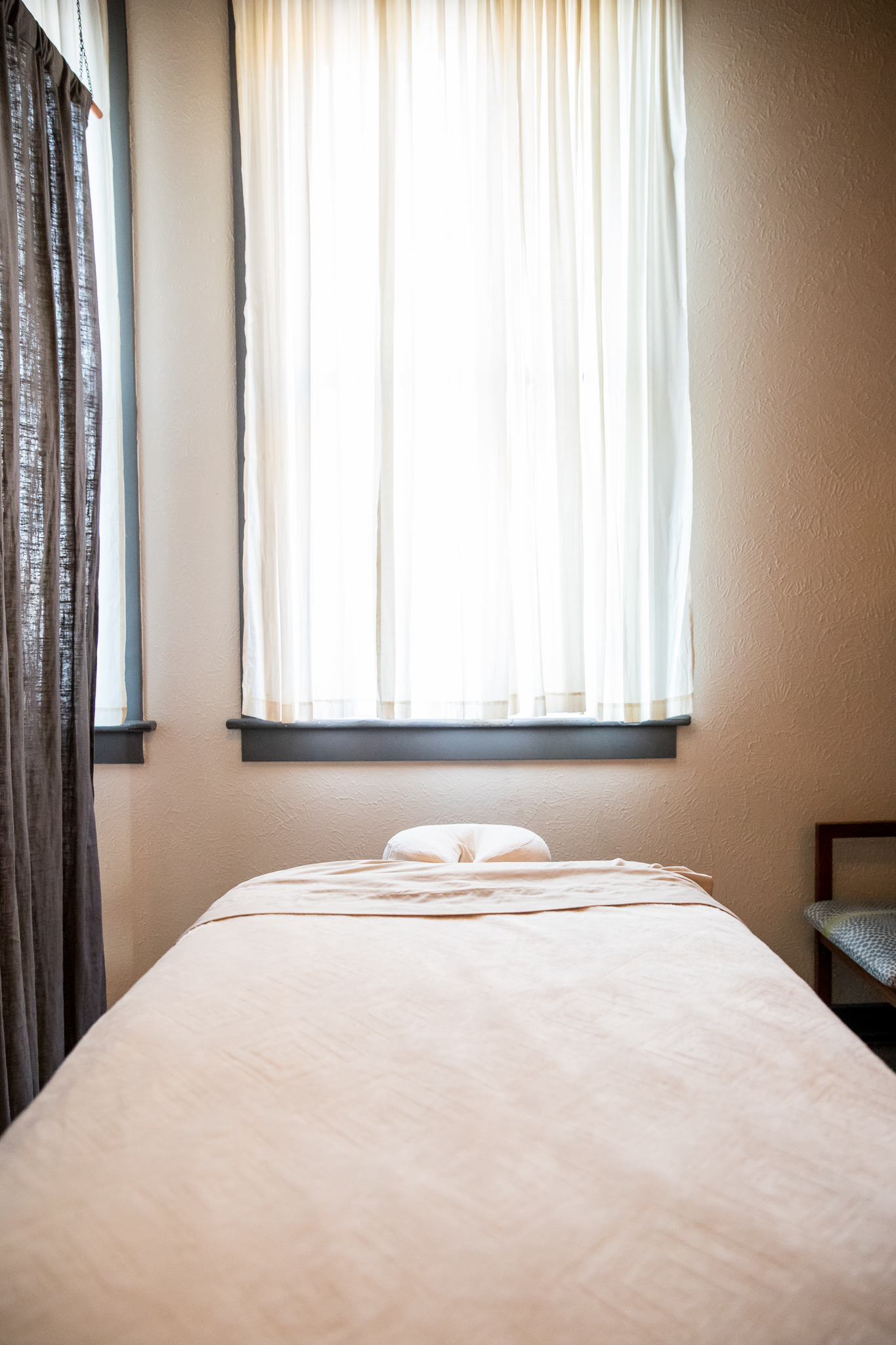 Spring is a time of growth and change in our environment as well as within our lives. Growth and change can lead to stress and anxiety that prevent us from living our best quality of life. Massage can help improve our overall mental and emotional wellness by decreasing tension, stress and energy stagnation within the body. Massage boosts our dopamine and serotonin levels that lead to increased happiness and mood improvement. Spring is the time for renewal and revival. It is the perfect time to discover new ways to enhance our overall well-being.
Traditional Chinese Medicine and Substance Use Disorder"The initial journey towards sobriety is a delicate balance between insight into one's desire for escape and abstinence from one's addiction." For some of us, the idea of addiction can be difficult to understand....