Your Guide to Chinese Medicine & Massage
Ancient Medicine for the Modern Day
Acupuncture & Herbal Medicine
Understanding Chinese Medicine

Learn valuable information about ancient Chinese medicine and how it can help you with your chronic and acute health issues.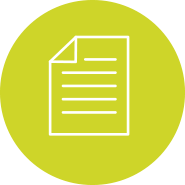 My family has a long history of untreated depression. It is very likely that many of my family members have considered suicide without ever admitting it to anyone - and I was no exception. It took a great deal of vulnerability for me to finally own up to my depression...
read more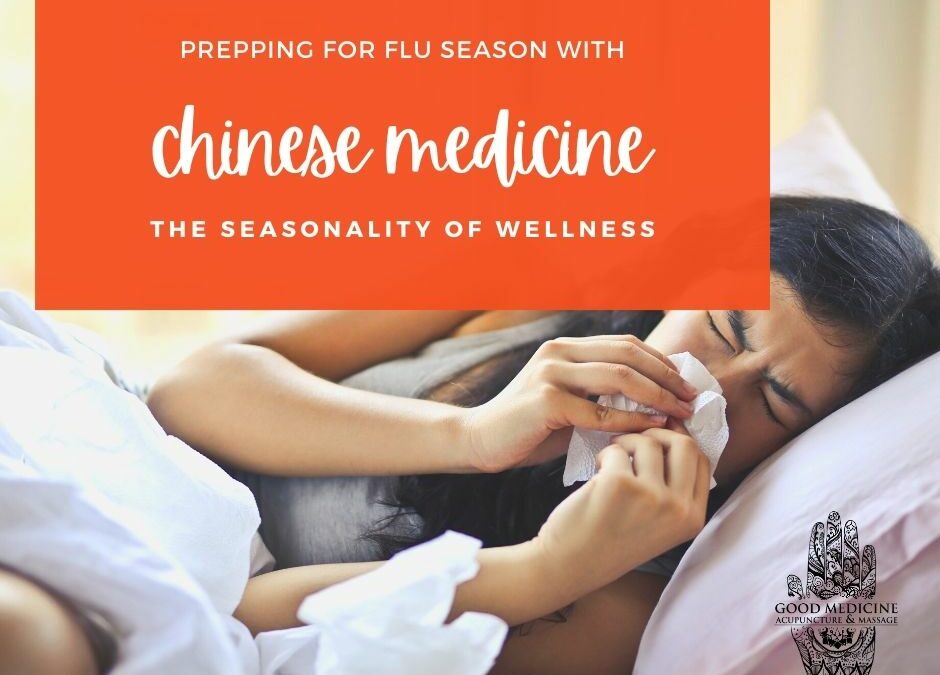 Failing to plan is the same as planning to fail. The predictability of flu season has been infinitely complicated by the COVID epidemic that we are facing today. In this instance, prevention may be the best cure to avoid unnecessary self-quarantine or dealing with the...
read more
Massage Styles
Discover Massage Aftercare & Styles
Amid the COVID-19 turmoil, it's hard to keep perspective and stay focused on your own self-care. When massage and acupuncture clinics are closed, you may be missing out on the essential routines of keeping your body health and happy. That's why Good Medicine put...
read more
Proven Success
Case Studies
Car accidents are some of the most traumatic experiences we can encounter both physically and mentally. Motorcycle accidents, in particular, leave most of the body exposed to the impact. Without the safety of a seat belt or the protective cover of the vehicle itself,...
read more
A male patient came in to the clinic complaining of severe lower back pain. He was in his early 60's and worked a desk job for many years. Recently, the pain had become so significant that he was struggling to work. He was diagnosed with sciatica and neuropathy. He...
Good Medicine Case Study #1 Massage & Acupuncture for Chronic Pain In early 2018, a patient named Luke came into the clinic with both chronic and acute pain in the lower back and hip region. His pain was so severe that he was unable to run, bend over, or stretch...
BE PAIN FREE. RESET. REVITALIZED.
Personalize Your Care
Good Medicine is a comprehensive clinic offering a variety of services to help you take control of your quality of life. We are prepared to treat any number of conditions. Our exceptionally qualified Acupuncturists and Massage Therapists have the experience to help you navigate the benefits of routine self-care. Schedule a consultation or appointment with one of our practitioners today to start making a commitment to better long-term health.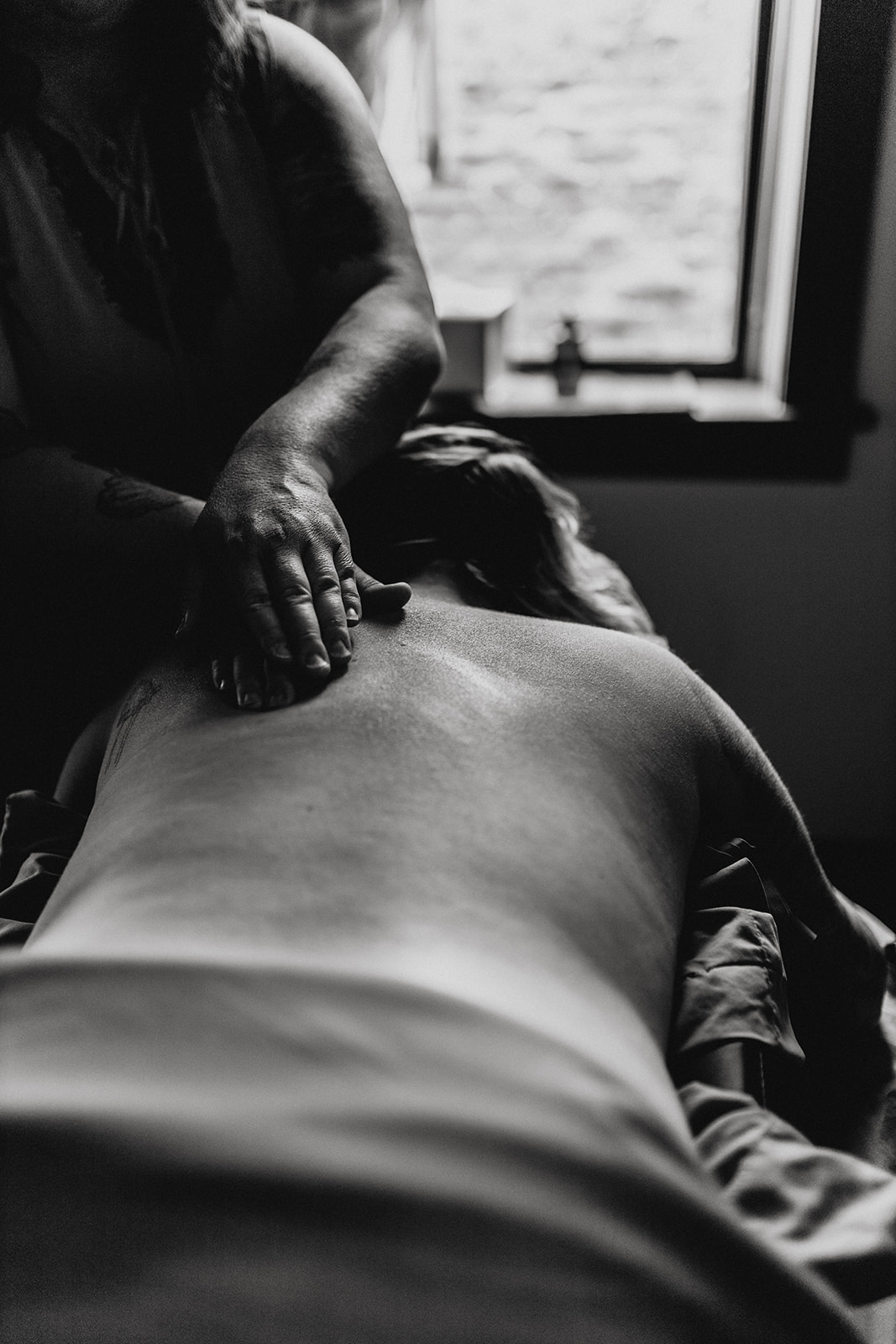 Location
211 South Wallace Street
Bozeman, MT 59715
Email
goodmedmt@gmail.com
Clinic Hours
Monday-Friday 9am-6pm
Saturday 10am-5pm
Sunday 10am-4pm