Personalized Prenatal Massage for Your Needs
Prenatal Massage IN MISSOULA & BOZEMAN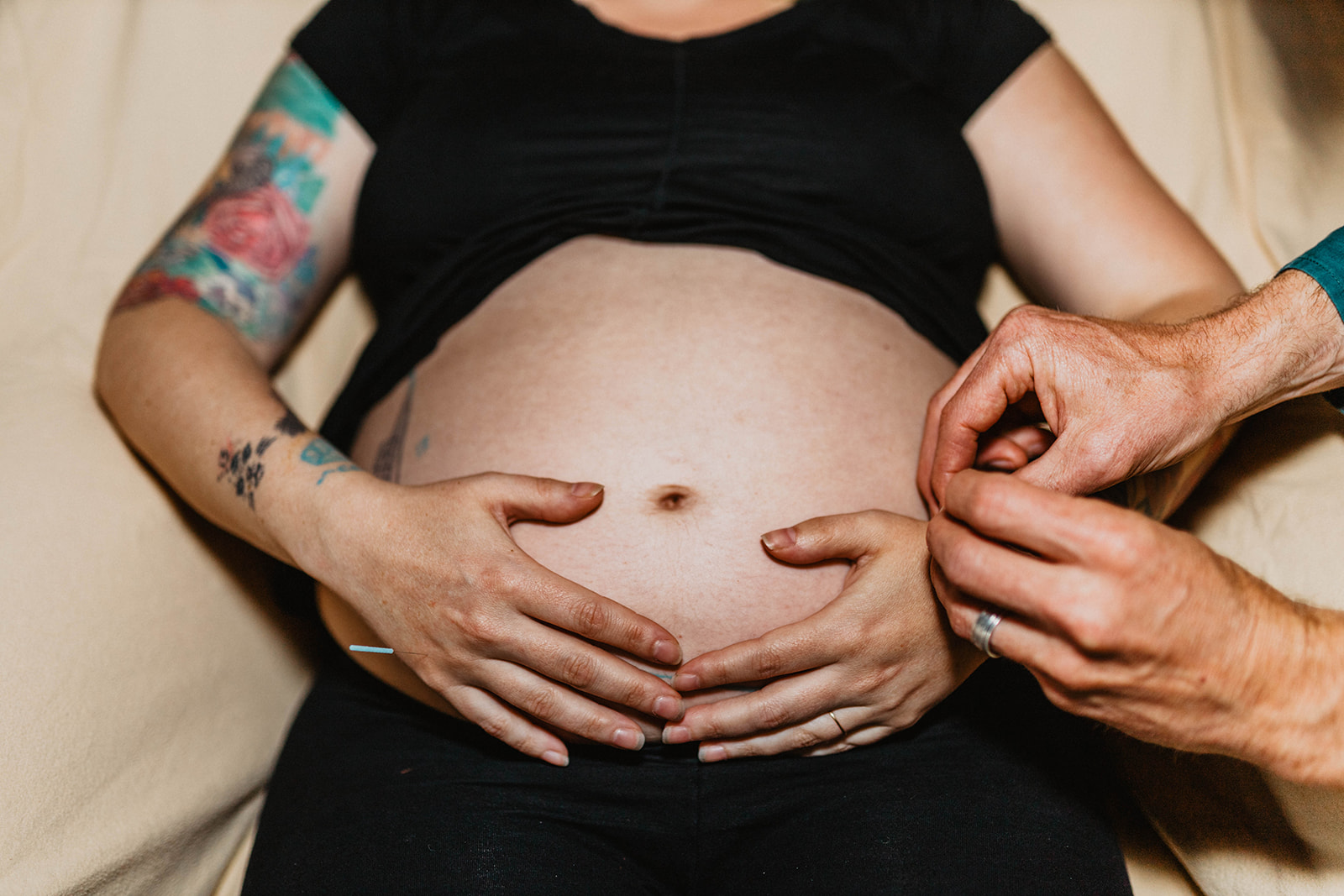 Prenatal Massage for Everyone
Prenatal Massage
Good Medicine proudly offers prenatal massage to women during low-risk pregnancies from first trimester to third trimester and postpartum.
If you'd like to make massage therapy a part of your pregnancy plan then call and schedule a prenatal massage session with one of our experienced, licensed massage therapists in Bozeman or Missoula.
Prenatal Massage Benefits
Many women find that massage provides them with relief from common discomforts associated with pregnancy. As much as we love and cherish every moment of pregnancy, it's far from an easy task! At Good Medicine, we hope to provide you with a comfortable, relaxed environment where you and your baby can discover the ease, stress-free, and revitalizing experience of prenatal massage.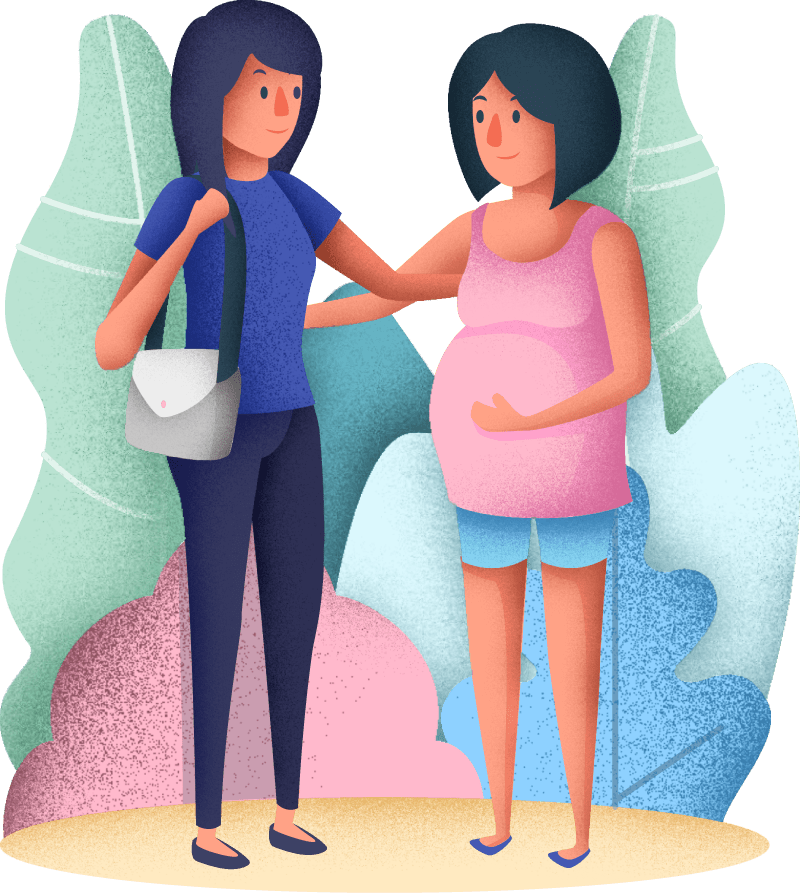 Prenatal Bolster & Cushion Support
We offer professional prenatal bolster and cushion support during massage sessions. When you book a massage with Good Medicine, you have the option to lay face down or on your side, whichever position is most comfortable for you and your baby. We place your safety and comfort as our highest priorities during your massage session.
Prenatal Massage Services
Relief from Prenatal Pain
Prenatal massage therapy can provide you with relief from common pregnancy related pains. Leaving you refreshed, rejuvenated, and confident.