MEET GOOD MEDICINE MISSOULA'S THERAPISTS
GOOD MEDICINE MISSOULA
Mon-Thurs 10am-7pm
Friday 10am-5pm
Sat-Sun 9:30am-4pm
206 S. 3rd St. W.
Missoula, MT 59801
Missoula Wellness Center – Massage & Acupuncture Clinic
Missoula Acupuncture Services
The Good Medicine Missoula's clinic offers experienced acupuncture care from trained acupuncturists. We strive to make our acupuncture affordable by offering a sliding scale rate.
Missoula Massage Therapy
Receive continued care from our experienced and licensed massage therapists.
Missoula Fertility Care
Ready for natural fertility support & pregnancy management? Massage & acupuncture can provide balanced care to help you with infertility or pregnancy issues.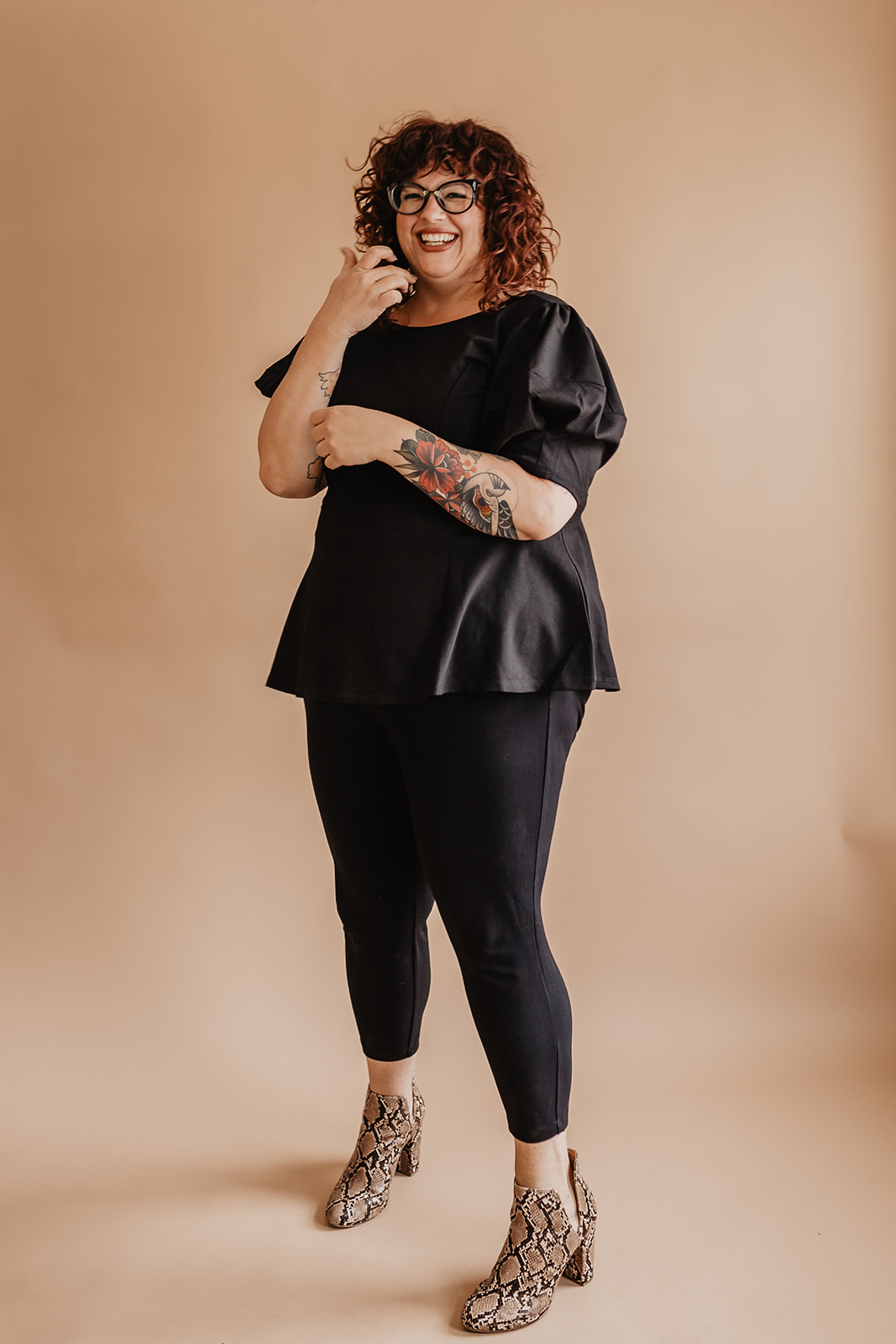 JESSI BROCK

OWNER/FOUNDER
Jessi is a 5th generation Montanan and was raised with a deep love for this state and the people who live in it. A Licensed Massage Therapist with over a decade of experience, she is passionate about holistic wellness, and anyone that has come through our doors can testify to her welcoming nature and sense of humor.
Good Medicine was born out of her desire to bring together exceptionally qualified practitioners to work under a model that provides affordable and accessible pricing for our patients, in an environment that allows deep relaxation and healing. Founded in Missoula, MT in 2016, Good Medicine now has locations in Missoula and Bozeman, MT, and provides over 16,000 treatments each year to our community.
Jessi does her best to follow her own advice and tends to her wellness with regular Acupuncture & Massage sessions, herbal medicine practices, and prefers biking, boxing, and yoga to keep herself strong. When she takes a break from tending to Good Medicine you can find her outside with her dogs, seeking live music wherever she can find it or planning her next trip to almost anywhere, and serves her community as a member of the Board of Directors for the Child Start Head Start program in Missoula, MT.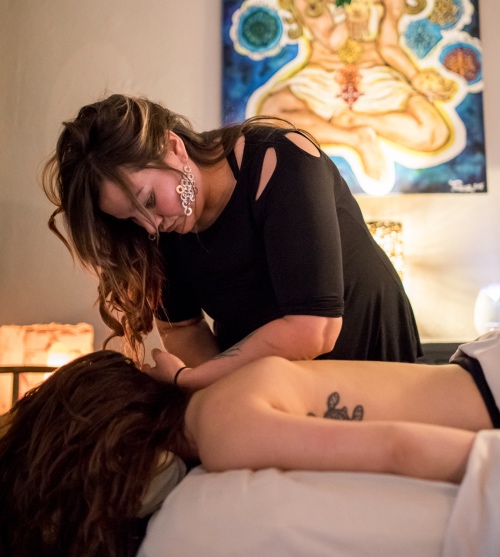 ANYA MEANS

LICENSED MASSAGE THERAPIST
After studying pre-nursing at UM, she went on to graduate from the Montana School of Massage when holistic healthcare became her calling. She is talented, intuitive, and well educated. She works with a deep pressure/deep tissue style. (If you like to feel a heavy hand during your treatment, she is a great match for you.) She also practices massage cupping and is a passionate Thai Bodywork specialist.
To keep herself well she enjoys hiking around Montana, enjoying time with her family, and pursuing continuing education to deepen her expertise in Bodywork.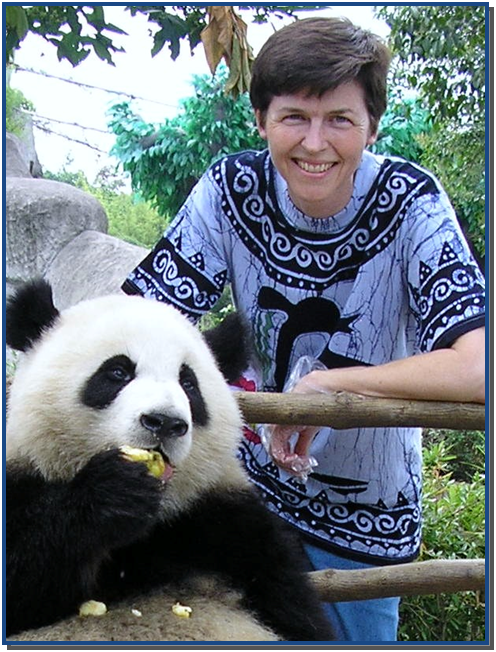 MARIE YAHNER

LICENSED ACUPUNCTURIST
Marie Yahner is delighted to join the Good Medicine team as both acupuncturist and Good Medicine's Acupuncture Clinic Director.
After maintaining her own private practice for over 13 years in Scottsdale, Arizona, Marie has relocated to Missoula – a community she loves, and one in which she has strong family ties.
Marie earned her Master of Science in Oriental Medicine at the Phoenix Institute of Herbal Medicine and Acupuncture in Phoenix, Arizona. She completed a clinical internship in Chengdu, China, at the Hospital of the Chengdu University of Traditional Chinese Medicine.
In addition to her background of general acupuncture practice, Marie has a strong interest in women's health, stress and anxiety-related disorders, cancer-related and cancer treatment-related symptoms, neurological disorders, dermatology, and ophthalmology.
Marie is a faculty member at the Phoenix Institute of Herbal Medicine and Acupuncture, and continues to serve as a member of the school's Governing Board. She is board certified by the National Certification Commission for Acupuncture and Oriental Medicine, holds acupuncture licenses in both Montana and Arizona, and is a member of the National Association of Hospice and Palliative Care Acupuncturists.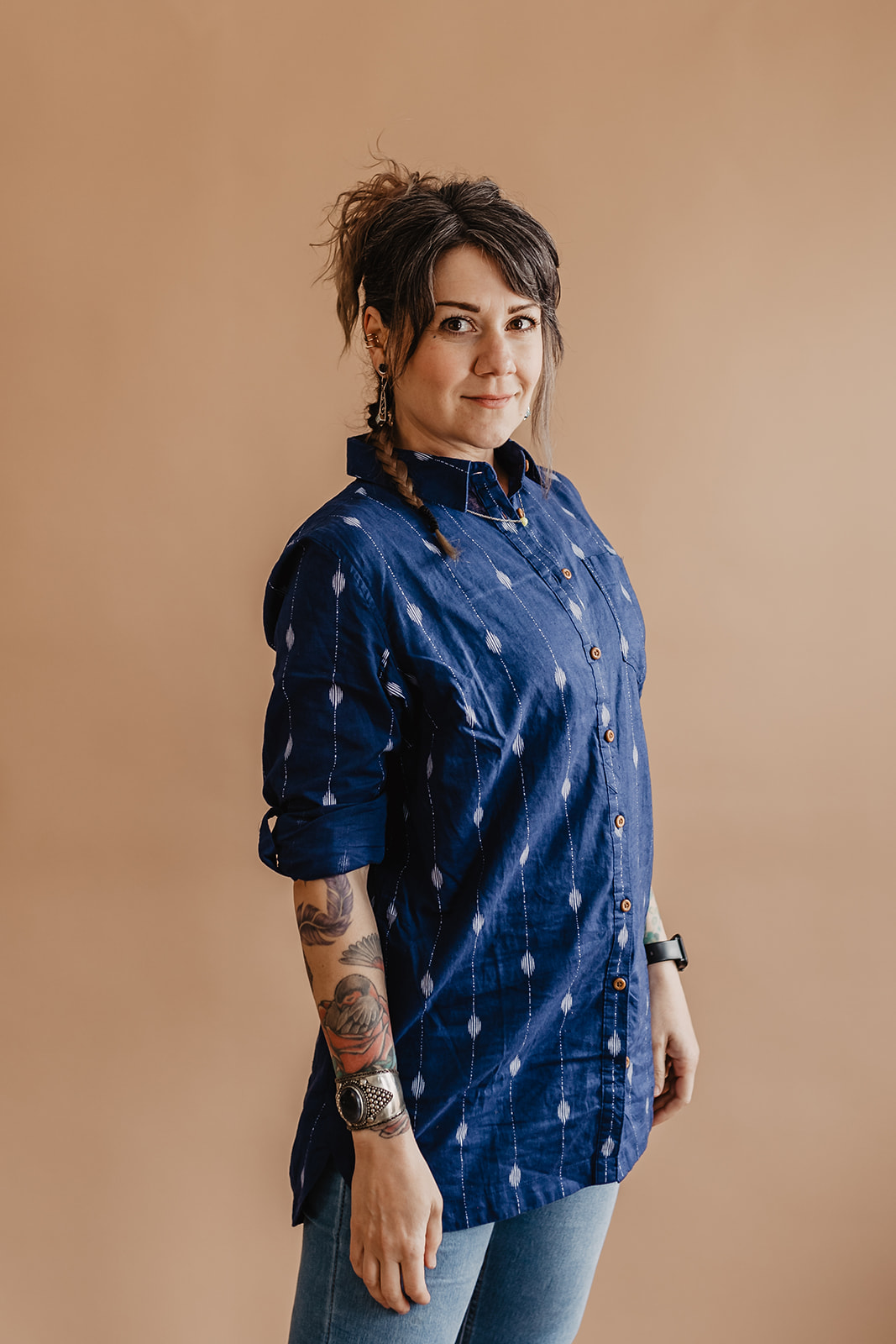 ROBIN ROSE

LICENSED MASSAGE THERAPIST
Robin Rose is a graduate of The Sacred Roots School of Massage in Missoula Montana. With an extensive background in the local theater scene, Robin has chosen a quieter path in helping her community heal through massage therapy and Reiki. She believes touch is sacred, and your individual wellbeing is deeply precious. Robin is dedicated to helping you find peace within yourself via energy work, myofascial release, hot stone, prenatal massage, trigger point and cupping therapy. Her approach to addressing pain and tension is to "Act globally to heal locally" meaning she takes into account the body and mind as a whole and inseparable in her practice. Robin's ultimate goal is to help you live your life, rather than live your pain. When she's not in the clinic, Robin enjoys spending time with her wonderful husband, her amazing daughter, and her two spoiled cats Obi Wan Catnobie and Darth Kittious.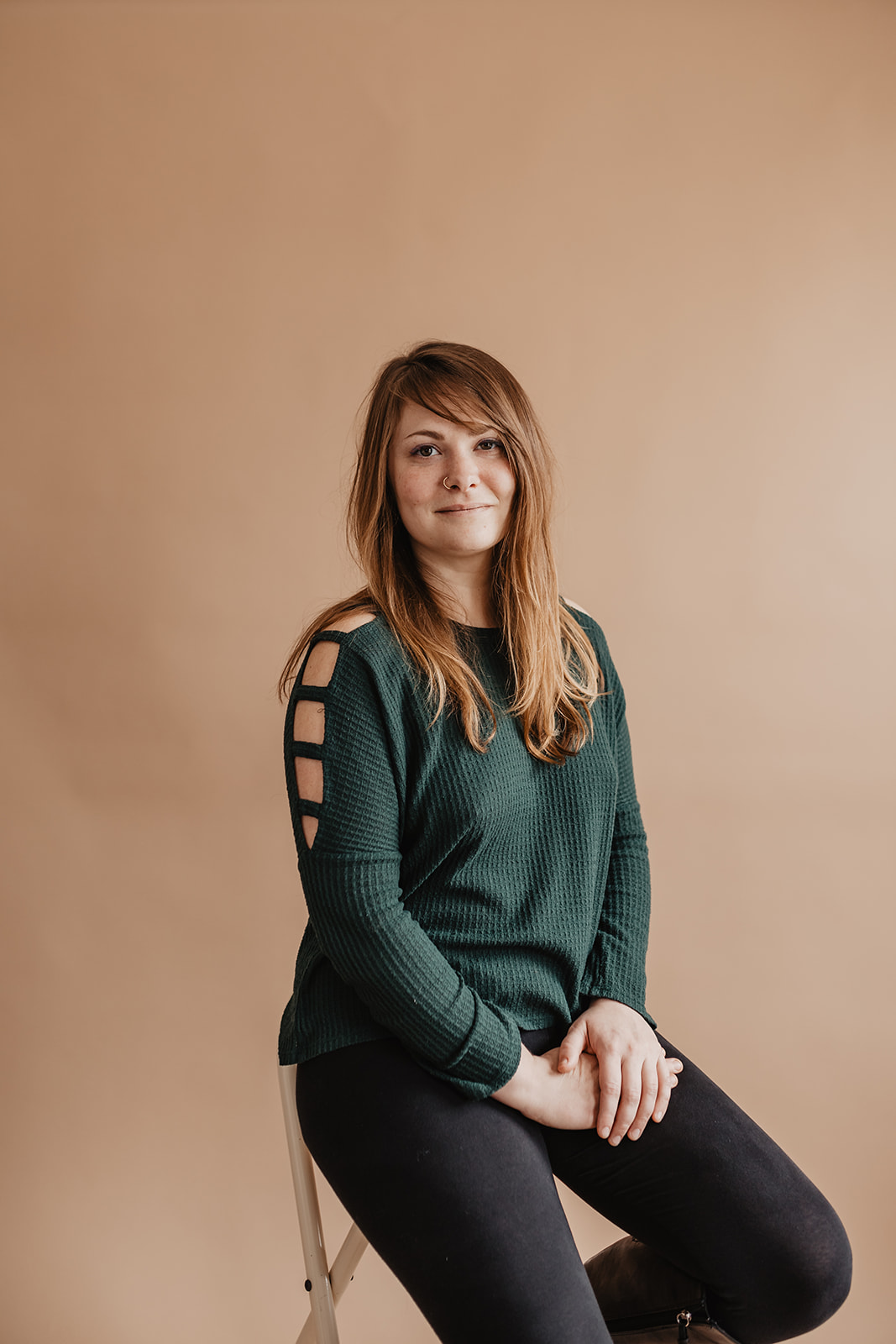 SARAH HANLON

LICENSED MASSAGE THERAPIST
Sarah Hanlon joins Good Medicine as a graduate of the Sacred Roots School of Massage in Missoula, MT.
In her massage practice, she utilizes techniques such as myofascial release, deep tissue massage, reiki, and massage cupping. She works with a gentle touch, giving the soft tissue just as much pressure as it needs to release while creating a deeply relaxing experience for her clients.
Away from the massage table, Sarah finds solitude in hiking (while drinking plenty of water!), mountain biking, rock climbing, and scrambling. Over the years, she has learned the value of proper self-care. She also firmly believes that keeping your body in motion is a sure-fire way to stay healthy and enjoy all that our beautiful state has to offer.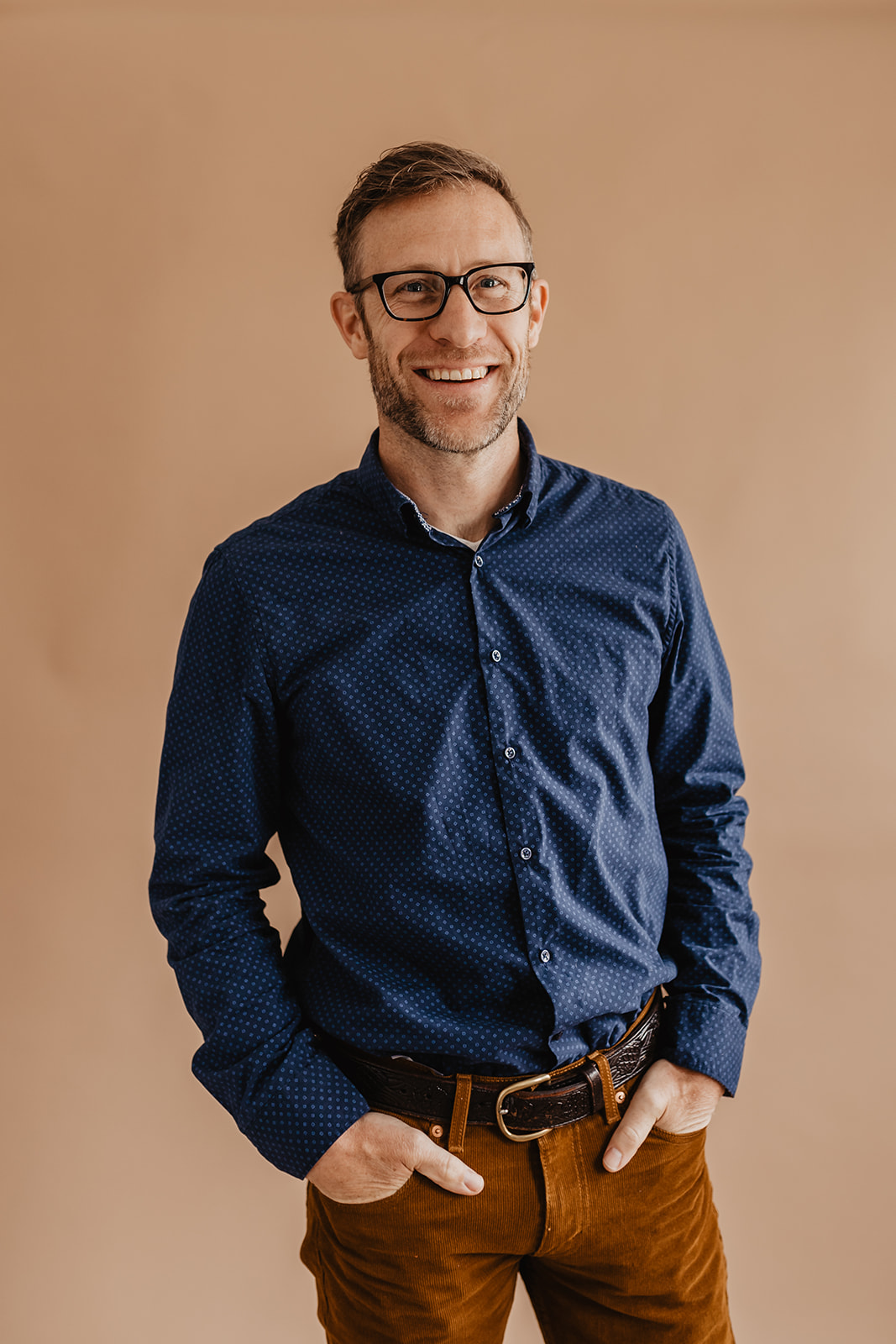 GAVIN MCCLURE

LICENSED ACUPUNCTURIST
Gavin McClure grew up in Yellowstone National Park and attended the University of Montana.
After graduating with a degree in Liberal Studies/ Environmental studies, Gavin found himself living in Los Angeles and New York City, where his interest in Chinese Medicine began.
He Attended The Oregon College of Oriental Medicine in Portland, OR and Graduated with a Masters of Acupuncture and Oriental Medicine (MAcOM).
Gavin utilizes the many modalities of Chinese Medicine to treat Muscular-Skeletal disorders, hormone imbalances, men's health and pediatrics. He is very excited to move back to Montana with his family and take advantage of his love of the outdoors. He is an avid Skier, Climber, and Kayaker, as well as an accomplished Artist.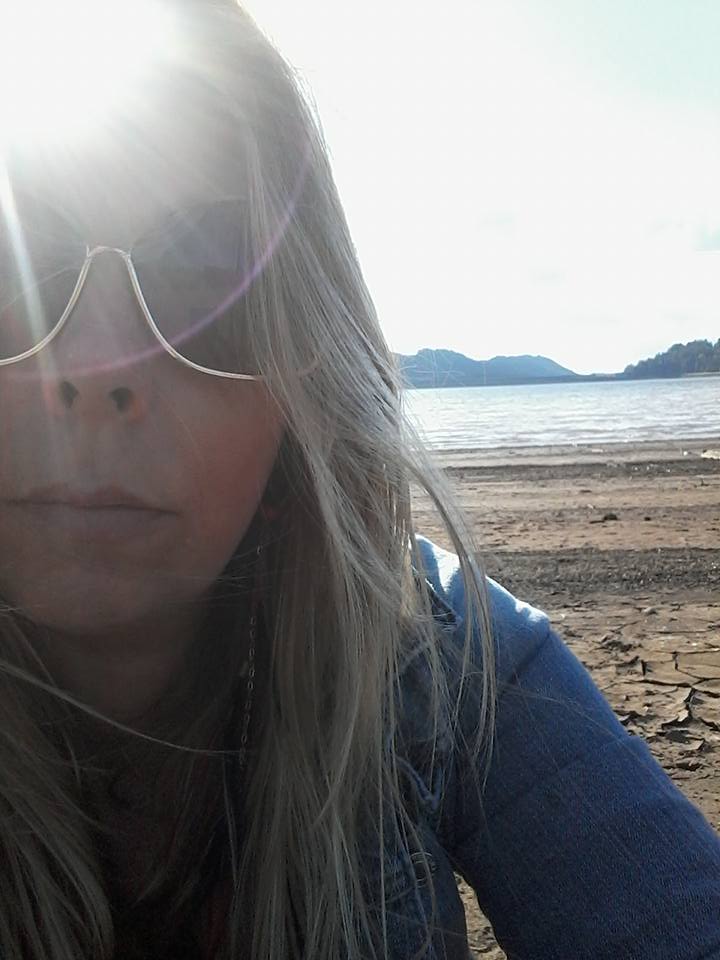 JUNE DORSEY

LICENSED MASSAGE THERAPIST
June graduated from the Swedish Institute in New York City in 2002 and has been passionate about the healing arts ever since. Her practice has taken her from the East Coast to the shores of the Caribbean, westward to California and beyond. Working with such a diverse population has given her the opportunity to finely tune her gift of being able to effectively assess each client's individual needs and find the appropriate complementary modality. June specializes in deep tissue, myofascial release, and Trigger Point Therapy. She also practices cupping and hot stone.
When not practicing massage, you can find her studying for her B.S in Psychology, rockhounding for crystals in the great outdoors, swimming, smiling, and sleeping.
JENNIFER GUILES

LICENSED MASSAGE THERAPIST
Having recently moved to Missoula, Jennifer has been a Massage Therapist in Kansas City, Missouri for the past 15 years. During this time, she has practiced in many different settings such as spas, chiropractic offices, and nursing homes. Jennifer has worked with a wide range of clientele suffering from chronic pain, sports injuries, vehicle injuries, post operative procedures, various autoimmune diseases and neuromuscular disorders.
Away from the table, teaching and mentoring fellow massage therapists has been a passion Jennifer holds dear. Teaching not only helps the massage industry become stronger in ethical standards and practices, but also builds fellow massage therapist's confidence in their skills and abilities. She has often been invited into Missouri massage schools and businesses to teach continuing education classes and give presentations. In her free time, Jennifer enjoys spending time with her family, traveling, and reading. Jennifer is Nationally Board Certified in Therapeutic Massage and Bodywork.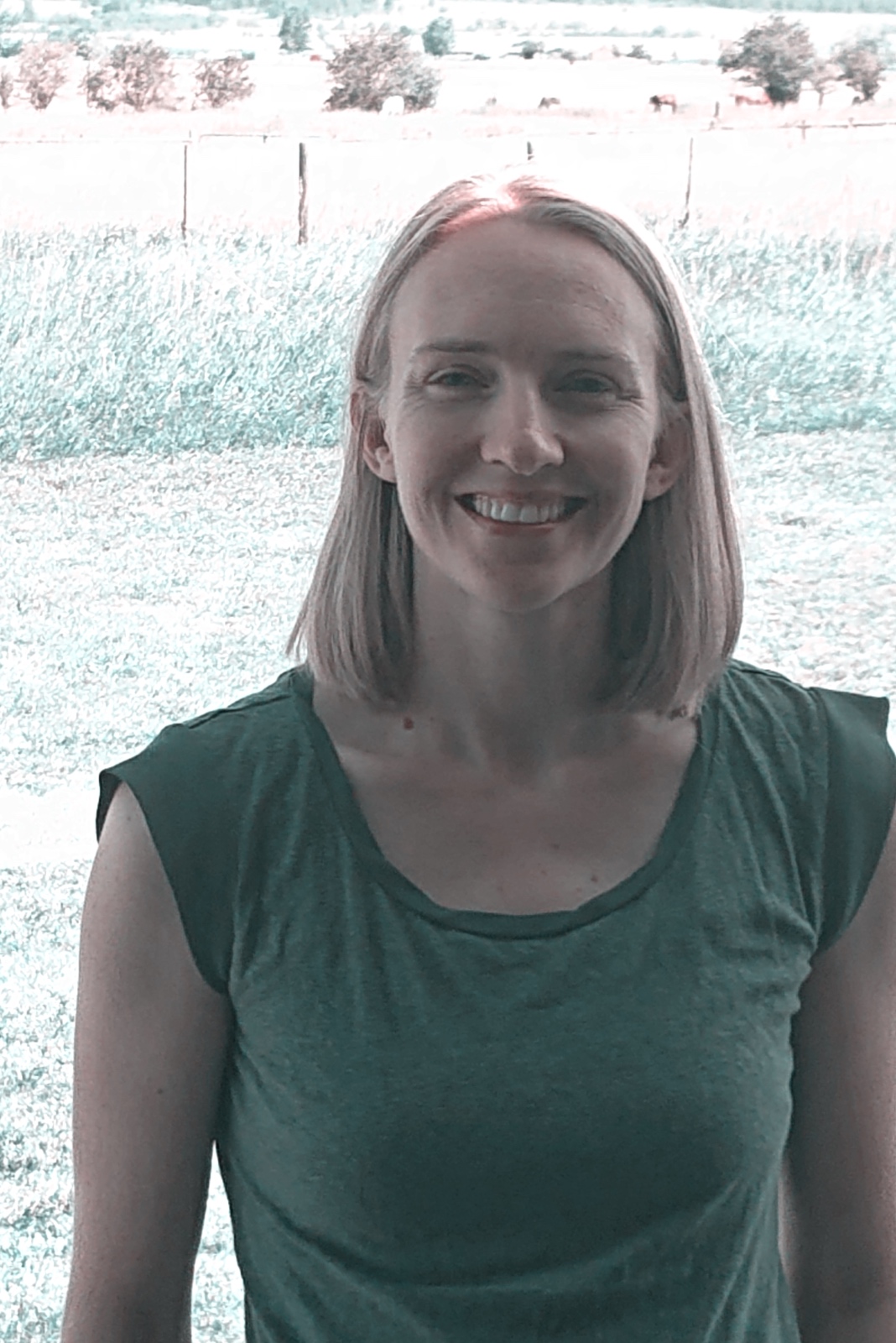 ROSEMARY LYDA

LICENSED ACUPUNCTURIST
Rosemary Lyda, a Montana native, is a skilled and caring practitioner that shares a tremendous passion for natural therapies and medicine.
Since graduating from Montana State University-Bozeman, she has a worked in various veterinary clinics as well as research and development facilities with a focus on animal / human health. Rosemary graduated with a Masters of Acupuncture and Oriental Medicine and Japanese Styles from the highly regarded Massachusetts College of Pharmacy and Health Sciences (MCPHS) University – New England School of Acupuncture (NESA).
Rosemary's philosophy of care is to treat every patient holistically. This includes encouraging patients to consider lifestyle changes, diet, qigong, acupuncture, Chinese herbs, massage, and western medicine.
She applies her training to treat muscle and joint pain, fibromyalgia, connective tissue disorders,
digestive disorders, neurologic issues – sciatica, headaches, anxiety, depression, and menstrual
irregularities to name a few. She is fond of utilizing Japanese style non-insertive needle techniques to
treat children and patients who are needle sensitive. She also maintains an active role with the MCPHS University – NESA as a professional tutor.
Outside of the clinic, Rosemary enjoys hiking, biking, reading, spending time with God, her family, and her two cuddly cats.