SLIDING SCALE ACUPUNCTURE
Community-Style Acupuncture
Utilizing a unique approach to treatment, Good Medicine's Acupuncture treatments are received in a quiet and relaxing shared treatment space. Treatment is affordable thanks to an income based sliding scale, thus removing the financial barriers often experienced in private practice clinics. You can expect effective and inclusive treatment plans at a price that makes sense for your budget. No proof of income required—we trust you.
"...fast, effective, affordable relief."
As a newcomer to acupuncture I didn't know what to expect. What I found was fast, effective, affordable relief and an opportunity to evaluate myself and my body in a comfortable space. I recommend Good Medicine to anyone looking for a moment to breathe…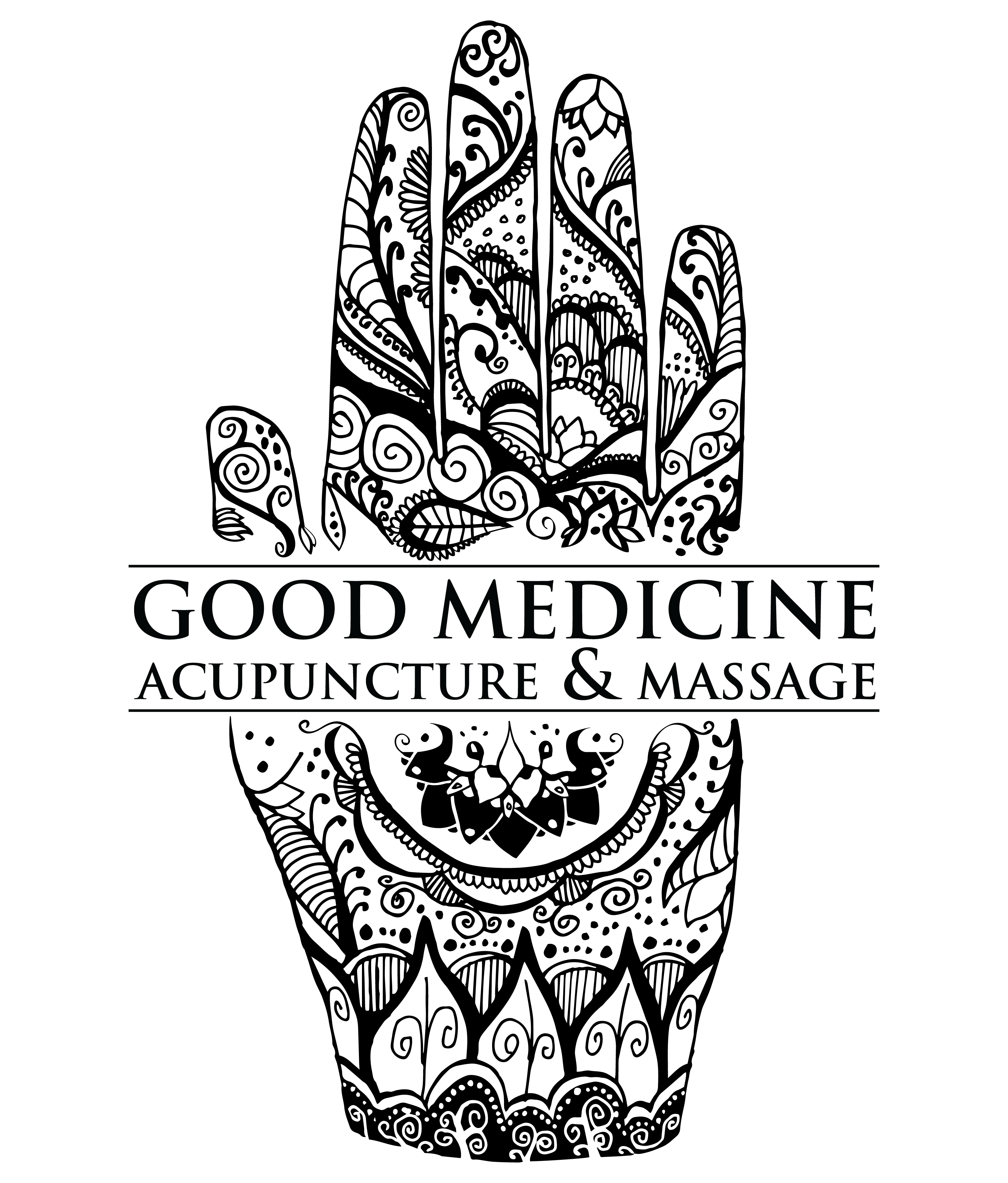 ANNUAL INCOME
NEW PATIENT INTAKE FEE = $25
YOUR PRICE
What price do I pay for acupuncture?
Our clinic offers a sliding scale for Acupuncture treatments, which means that the cost of your treatment is determined by your annual household income. Follow the example chart to understand your rate; the green section represents your annual income and the blue section shows the price you will pay. Please note, there is a $25 New Patient intake fee applied to all First Time Acupuncture appointments. No need to bring proof of income, we trust you.
We are able to offer a $40 treatment rate to Veterans, Medicare/Medicaid patients, and current Students. Please show a current I.D. to the front desk when establishing your treatment rate.

YOUR INITIAL VISIT
Please note, there is a $25 New Patient intake fee applied to all First Time Acupuncture appointments. You will have a thorough health intake with your Acupuncturist prior to treatment. The information discussed during your intake will help your practitioner develop a treatment plan to reach your desired results.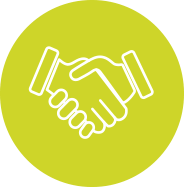 Treatments
Follow this link for tips to prepare for your first treatment.
CONVENIENT
ONLINE BOOKING
Because we treat multiple patients at a time, it may appear that your Acupuncture appointment is only 20-40 minutes long. Your treatment will actually be about 75 minutes if you are a First Time Acupuncture patient, and closer to 60 minutes if you are a Return Acupuncture Patient. Every treatment includes a private intake with your practitioner and the remaining time is spent resting in treatment.
Massage & Acupuncture Packages
ACUPUNCTURE PACKAGES
$5 OFF
With a minimum purchase of 3 appointments – add as many as you would like – you will receive $5 off your sliding fee per appointment. This discount applies for 3 months per 3 appointments.
EASY, LIKE A GYM MEMBERSHIP
Massage Membership
Program
Commit to the benefits of consistent Massage Therapy treatments and save money while maintaining your wellness! When you join our Massage Membership program your account is auto-charged for one (1) discounted Massage treatment each month. Memberships are month to month, and pre-paid Massage credits roll over for two (2) months before expiration. Good Medicine Massage Members enjoy perks such as a 10% discount on additional Massage treatments and Infrared Sauna* sessions, and 10% off all retail products. Sign up at the front desk! (*Infrared Sauna only available in Missoula. Bozeman sauna coming asap)