MEET THE TEAM
GOOD MEDICINE BOZEMAN
Monday-Friday 9am-6pm
Saturday 10am-5pm
Sunday 10am-4pm
211 South Wallace Street
Bozeman, MT 59715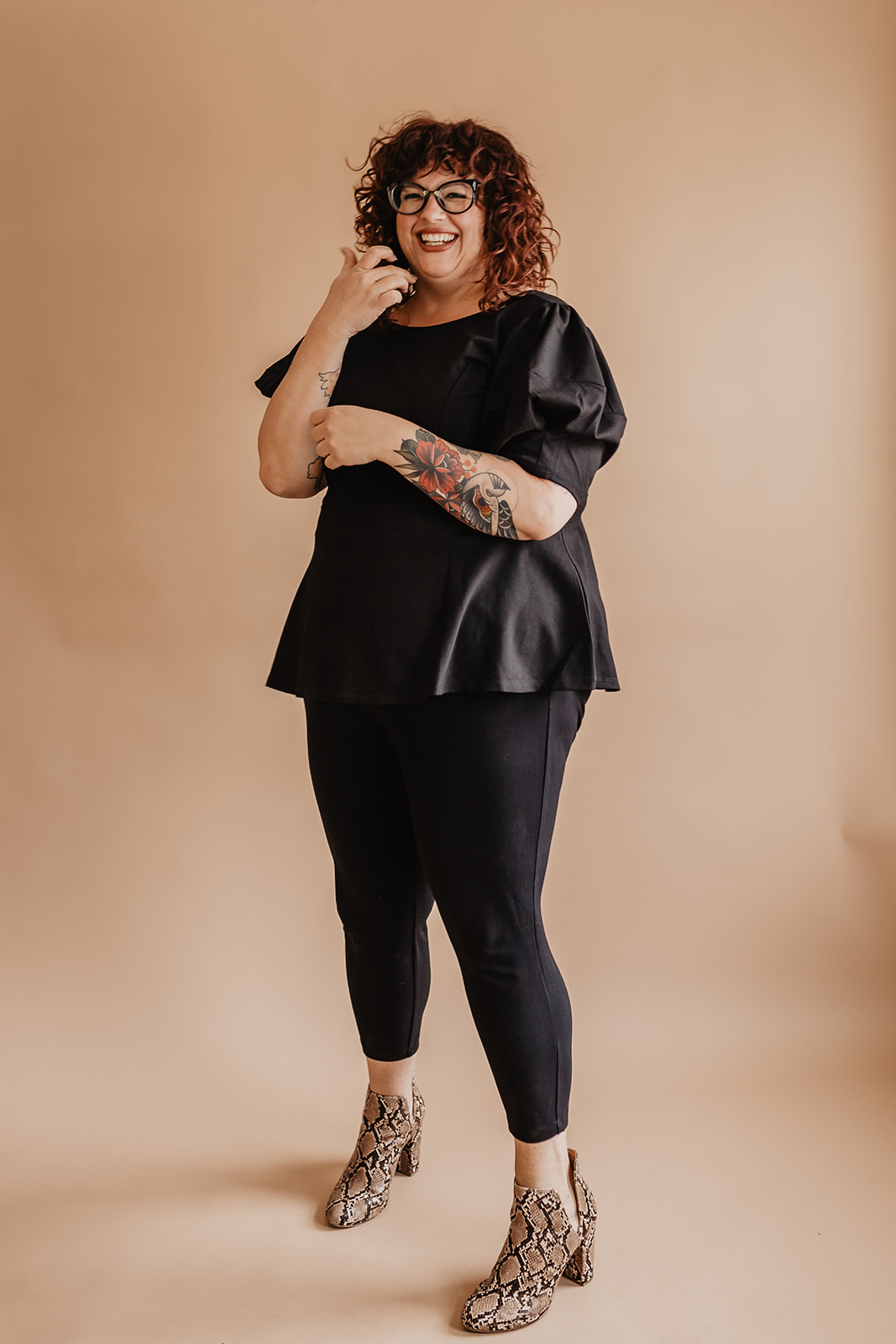 JESSI BROCK

OWNER/FOUNDER
Jessi is a 5th generation Montanan and was raised with a deep love for this state and the people who live in it. A Licensed Massage Therapist with over a decade of experience, she is passionate about holistic wellness, and anyone that has come through our doors can testify to her welcoming nature and sense of humor.
Good Medicine was born out of her desire to bring together exceptionally qualified practitioners to work under a model that provides affordable and accessible pricing for our patients, in an environment that allows deep relaxation and healing. Founded in Missoula, MT in 2016, Good Medicine now has locations in Missoula and Bozeman, MT, and provides over 16,000 treatments each year to our community.
Jessi does her best to follow her own advice and tends to her wellness with regular Acupuncture & Massage sessions, herbal medicine practices, and prefers biking, boxing, and yoga to keep herself strong. When she takes a break from tending to Good Medicine you can find her outside with her dogs, seeking live music wherever she can find it or planning her next trip to almost anywhere, and serves her community as a member of the Board of Directors for the Child Start Head Start program in Missoula, MT.
DR. KIM SALLOUX

L.a.c, CLINICAL DIRECTOR
Dr. Kim Salloux comes from generations of healing professions – ministers, social workers, nurses, organic farmers and holistic healers as well as many athletes. Not surprisingly, she followed in the tradition. At Montana State University, she studied social work and psychology and competed as a runner at the NCAA collegiate level. Between her studies and the intensity of athletic training and competition, she felt imbalanced, despite being in excellent physical health. Something was missing, which led her to find yoga and meditation, and it was life changing. These practices brought her physical, emotional and spiritual balance – there was no turning back.
After graduating and practicing social work throughout rural Montana for several years (and also starting a coffeehouse and having twin daughters), she moved to San Francisco, where her yoga practice evolved into teaching by completing two consecutive teacher training programs. She has been leading classes and workshops ever since. The complementary nature of acupuncture, Chinese meridians, and yoga steered her to graduate studies in Traditional Chinese Medicine. First, at American College of Traditional Chinese Medicine in San Francisco, then on to Five Branches University in San Jose where she completed both her Masters in
Chinese Medicine (TCM) and her doctorate in Acupuncture and Oriental Medicine (DAOM). During the same time, she completed her Asian Bodywork and Massage schooling (and somewhere in all of that was blessed with two more children). Everything came full circle as she has found her way back to Bozeman, the home where her studies began. She is thankful to be able to live and work in this paradise we call home.
Kim has treated many conditions with acupuncture and herbs: emotional and mental health; sports injuries; chronic internal diseases such as cancer, IBS, autoimmune and inflammatory conditions; common physiological issues related to the aging process, weight loss, insomnia, gender-specific health issues as well as common viral and bacterial illnesses and overall health and general well-being. Kim gets outstanding results for her patients by infusing nutritional, lifestyle, and yoga suggestions as appropriate within sessions.
To maintain her own health, Dr. Salloux relies on her deep love for the mountains: running trails, identifying wildflowers, the colors, the fresh air, the thunderstorms, every sense awakened. But then that's why we all live here, right? She deeply cares for other beings, both humans and animals, and has a soft spot for the underprivileged and underrepresented. That is exactly what drew her to social work in the first place so many years ago. She understands we are all in this together. She draws strength and love from her family – her husband and four children. Sharing all of the above with them brings her the greatest joy.
Bozeman Massage & Acupuncture
Bozeman Massage Therapy
Our staff of licensed massage therapists are skilled in a variety of massage styles. Get matched with the right massage therapist for your specific needs.
Bozeman Acupuncture Services
The Good Medicine Bozeman clinic has trained acupuncturists ready to create a lasting wellness plan for holistic health to get you feeling like your old self again. Our sliding scale offers affordable acupuncture care for everyone.
Bozeman Fertility Care
Ready for natural fertility support & pregnancy management? Massage & acupuncture can provide balanced care to help you with infertility or pregnancy issues.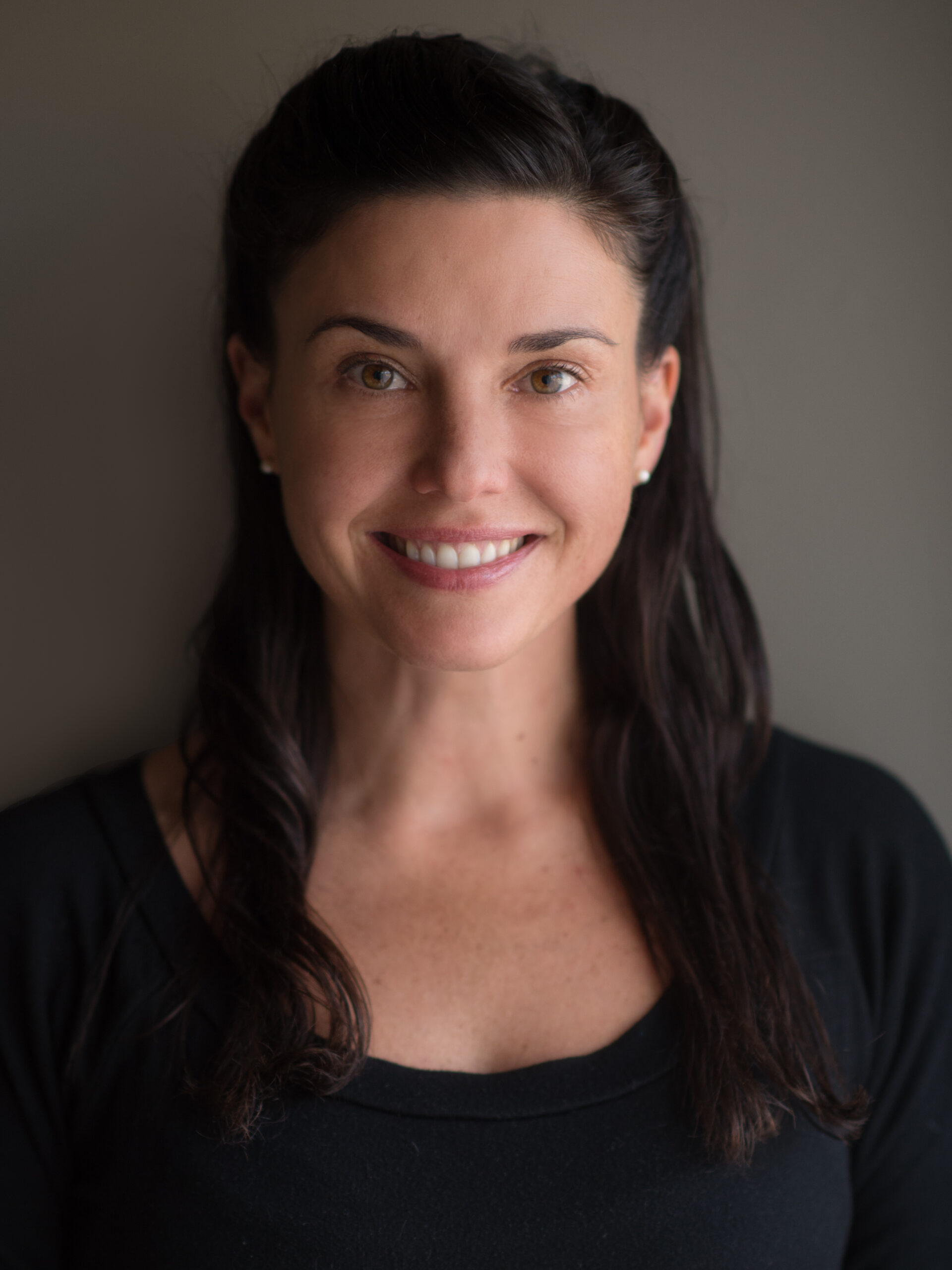 ZOE STRAUSS

LICENSED ACUPUNCTURIST
After studying in San Francisco, Shanghai and NYC, Zoe settled in Bozeman in 2013 and brought her expertise in Acupuncture
and Herbal Medicine to the Wild West. After being a clinic owner she is currently enjoying a return to what she loves best: Results oriented acupuncture while seeing patients in the clinic, and growing her own line of locally crafted Herbal Formulas by People's
Republic of Health.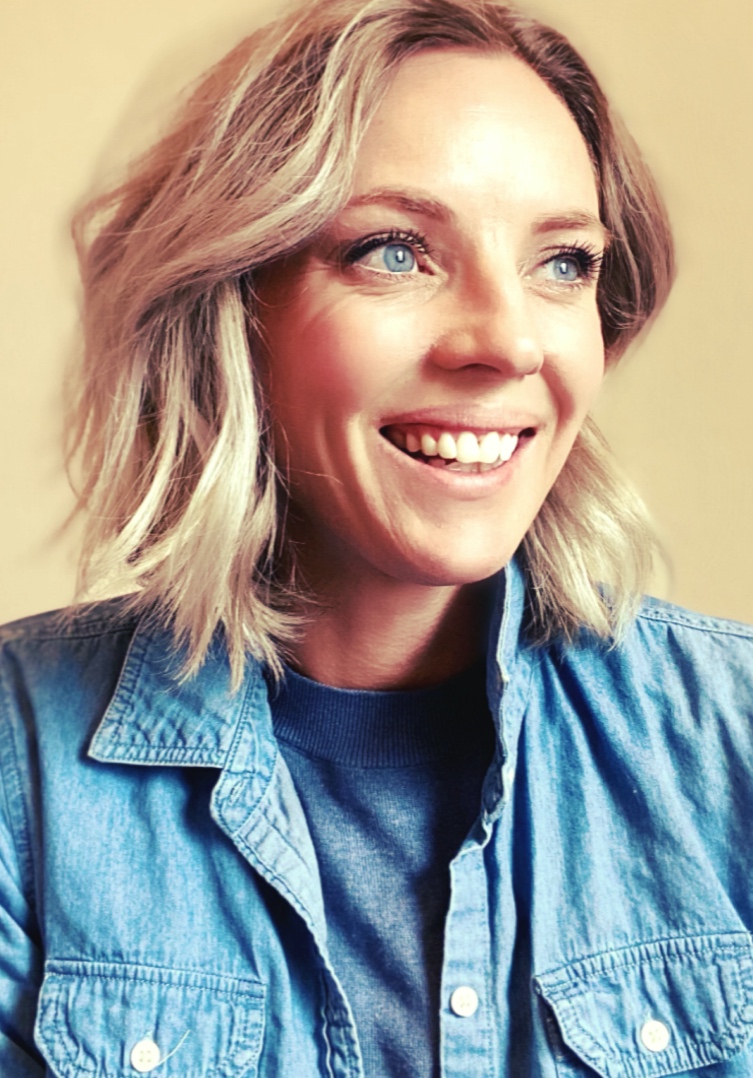 JACKIE AUTIO

LICENSED MASSAGE THERAPIST
Jackie would be a fifth generation Montanan if she had been born here. Instead, she was born – and raised – all over Europe and Asia. Turns out, her Montana native parents had to travel halfway across the world to meet. Having lived and traveled everywhere, Jackie's confident that Bozeman is her last stop. She has an extensive background in meditation, mindfulness, movement and breath work. Jackie whole heartedly believes your body knows exactly what it needs to be at its best and she's wonderful at holding the space to help facilitate that. While she enjoys providing all manual therapeutic modalities, her sweet spot is sports massage. She fills her cup best by spending time with her family and friends, her two wily dogs and a long and winding river.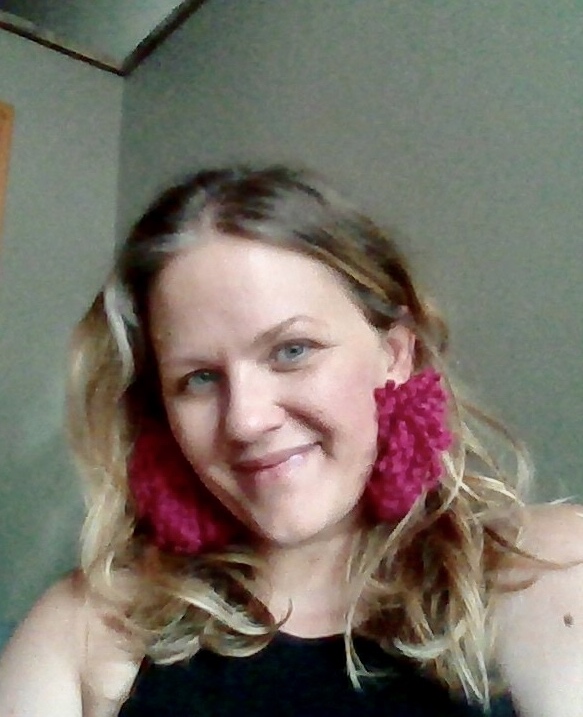 EMMA MEEKER

LICENSED MASSAGE THERAPIST
Emma graduated from the New Mexico Academy of Healing Arts in Santa Fe, NM in 2012, where she was trained in Lomi Lomi, reflexology, lymphatic drainage and Swedish massage techniques. Post-graduation, Emma has received additional education in Shiatsu, Ashiatsu, lymphatic drainage, pre-natal massage, and cranio-sacral therapy. Intuitive and energetic in her work, Emma uses soft palpation skills to listen to the body and release energetic blockages, relax the nervous system, and restore the flow of Qi.
Emma possesses decades of experience with Kundalini yoga and meditation, which informs her massage practice, because it also informs her spiritual beliefs. Understanding the healing power of deep relaxation, it is Emma's goal to provide a safe and relaxing healing experience for her patients during every treatment.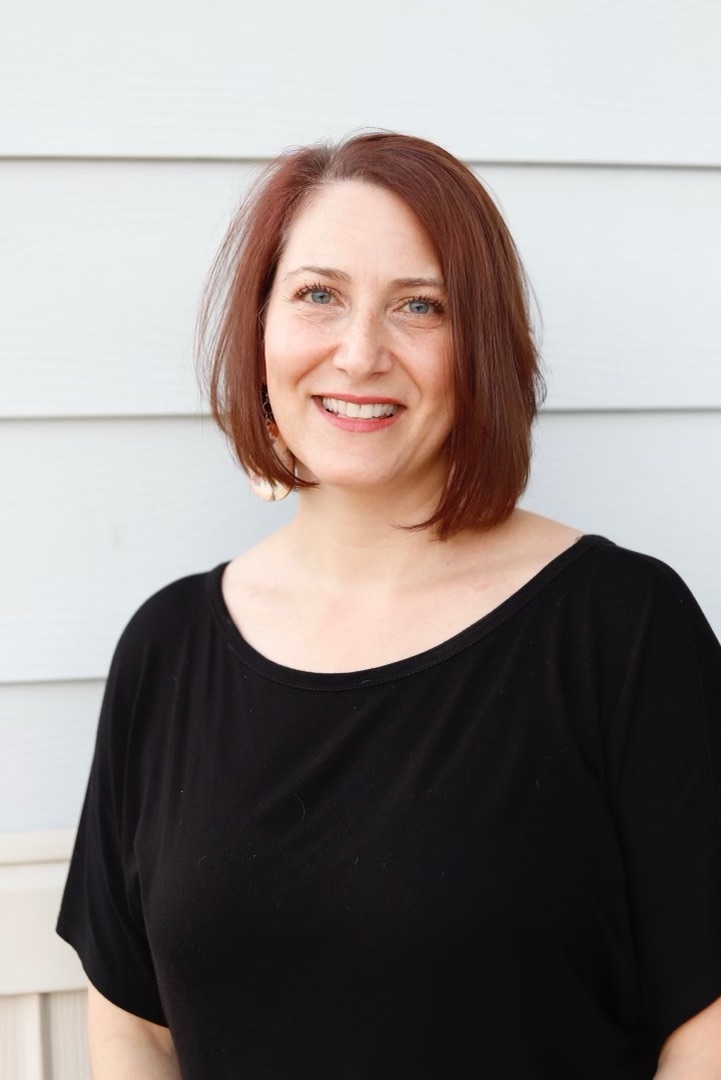 DEBORAH OHLS

LICENSED ACUPUNCTURIST
From a young age, Debbie Ohls has used her ability to listen, observe and intuit in order to help care for family and friends. She developed those skills throughout her life.
Debbie has lived in Pennsylvania, New York, New Jersey, Oregon and Denver as well as a brief time in Spain and England. She learned to relate and connect with people from all backgrounds.
She went to the University of Oregon and got a degree in journalism and Spanish. She was hired right out of college as a marketing manager for a growing restaurant chain and traveled the West Coast opening restaurants.
Although she was successful in this job, something was missing. She always had a passion for fitness and healthy eating so she embarked on the next step in her journey…becoming a Personal Trainer.
Debbie's fast-paced, high-pressure lifestyle lead to her own physical and digestive issues. She had trouble finding relief. A friend suggested she go see an acupuncturist.
Visiting the acupuncturist proved to be life-changing for Debbie. She was amazed by the relief she experienced after her treatments.
This prompted her to research Chinese medicine, and the concepts resonated deeply with her. She saw that this was the path she was born to travel. She committed herself to learn all she could about natural health and healing. This culminated in a Masters of Science of Traditional Oriental Medicine from Pacific College of Oriental Medicine in San Diego, CA.
Debbie is an intuitive style practitioner who is passionate about connecting with her patients and getting to the root of their issues. She addresses how our emotions can manifest in our bodies and helps to guide people in their path to wellness. She also incorporates energy and bodywork into her treatments.
To be sure she is at her best for her patients, she takes care of herself by going for walks and hikes with her family, doing Qi Gong, dancing, and reading a good book on the couch while sipping tea.
Listening to what her patients say and sensing what they haven't said is what allows Debbie to connect and provide the best care possible. Nothing gives her more joy than when her patients are able to live their best life.
RAMON RIVERA

LICENSED ACUPUNCTURIST
Ramon brings a deep knowledge of Traditional Chinese Medicine and bodywork to the Massage staff at Good Medicine. A natural healer, Ramon received his formal education in Miami and Los Angeles, and has continued to hone his skills through apprenticeships with acupuncturists, developing a specialized approach to bodywork steeped in Traditional Chinese Medicine practices.
One of the most meaningful influences of Ramon's massage therapy career came in 2001, when he had the unique opportunity to apprentice with Master Tom Tam in hisTraditional Chinese Medical Clinic in Boston, MA. Master Tam's healing system is unique, and taught Ramon to combine Eastern medical knowledge and Western scientific fact to help treat a wide variety of health concerns and physical dysfunction.
It was in Boston where he learned to use non-invasive bodywork modalities, massage therapy, cupping, magnetic hammer therapy, and Tong Ren therapy energy healing to heal chronic pain, illness, and rare disease.
The result of this training allows Ramon to utilize a variety of modalities to achieve his patients desired results.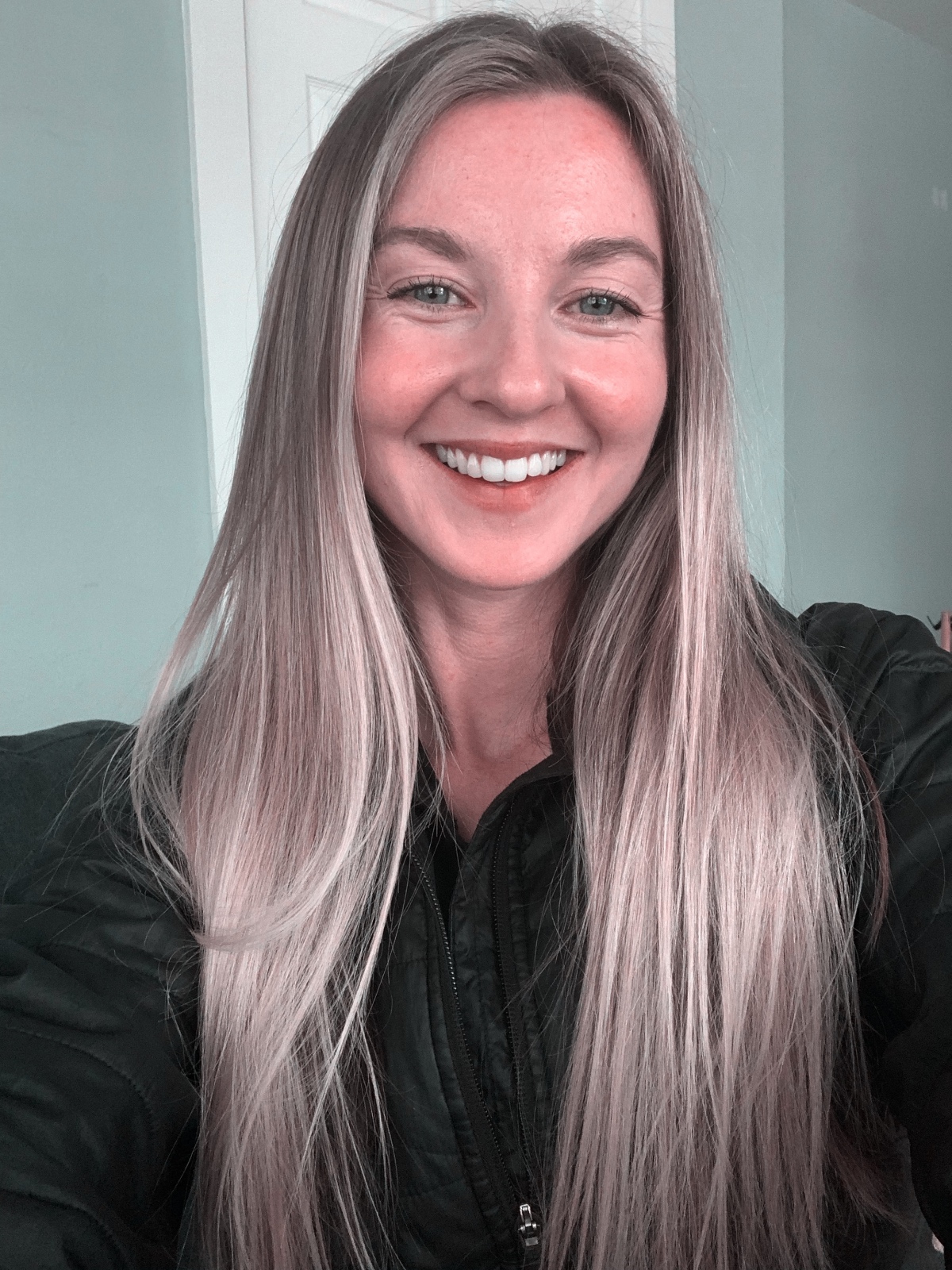 DANNI MACKENZIE

LICENSED MASSAGE THERAPIST
From a young age, the human body has been a point of passion and curiosity for Danni Mackenzie. How we move, nourish ourselves with food, and heal the body with bodywork have sustained her mind and motivated her career.
After earning her Bachelor's degree in Public Relations, she refocused her goals towards a career that would allow her to use her instinct for helping the human body function it's best. Danni found a natural fit in Massage Therapy School. A recent graduate, she is eager to share her skills and knowledge with the Bozeman community.
Danni has a thoughtful and therapeutic approach to her massage work, ensuring all of her clients will feel supported and cared for. The modalities she presents most in her massage are neuromuscular therapy and myofascial release.
To keep herself well,, you will find Danni on the water with her paddle board, doing hot yoga, or spending time with her husband and friends