BALANCE YOUR BODY
MASSAGE THERAPY IN MONTANA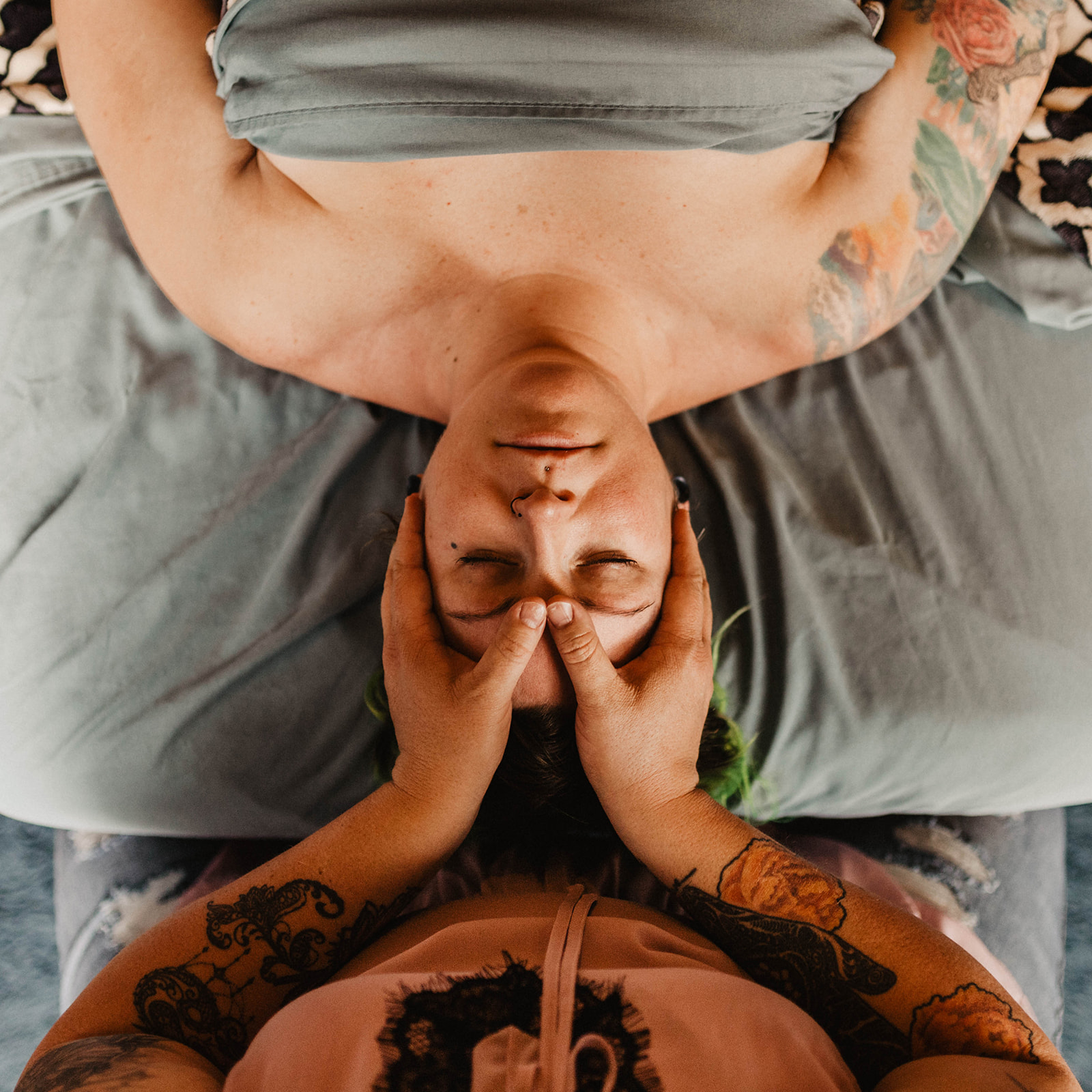 MASSAGE THERAPY STYLES
Customized Treatment
The best results come from scheduling with massage therapists who are trained in a variety of techniques, have a deep understanding of anatomy, and are skilled in listening to the body in order to restore balance and heal your vessel.
Massage Therapy Treatments
45 min – $68
60 min – $90
75 min – $113
90 min – $135
120 min – $180
Add a 1oz bottle of our proprietary "herbal" massage oil to any Custom Massage treatment for $15.
Good Medicine offers discounted massage memberships to help keep consistent massage affordable. Click here (insert button to membership info?) or visit the front desk at your local Good Medicine for more information.
Your LMT may use tools such as cupping, hot stones, or aromatherapy during your treatment at no extra charge.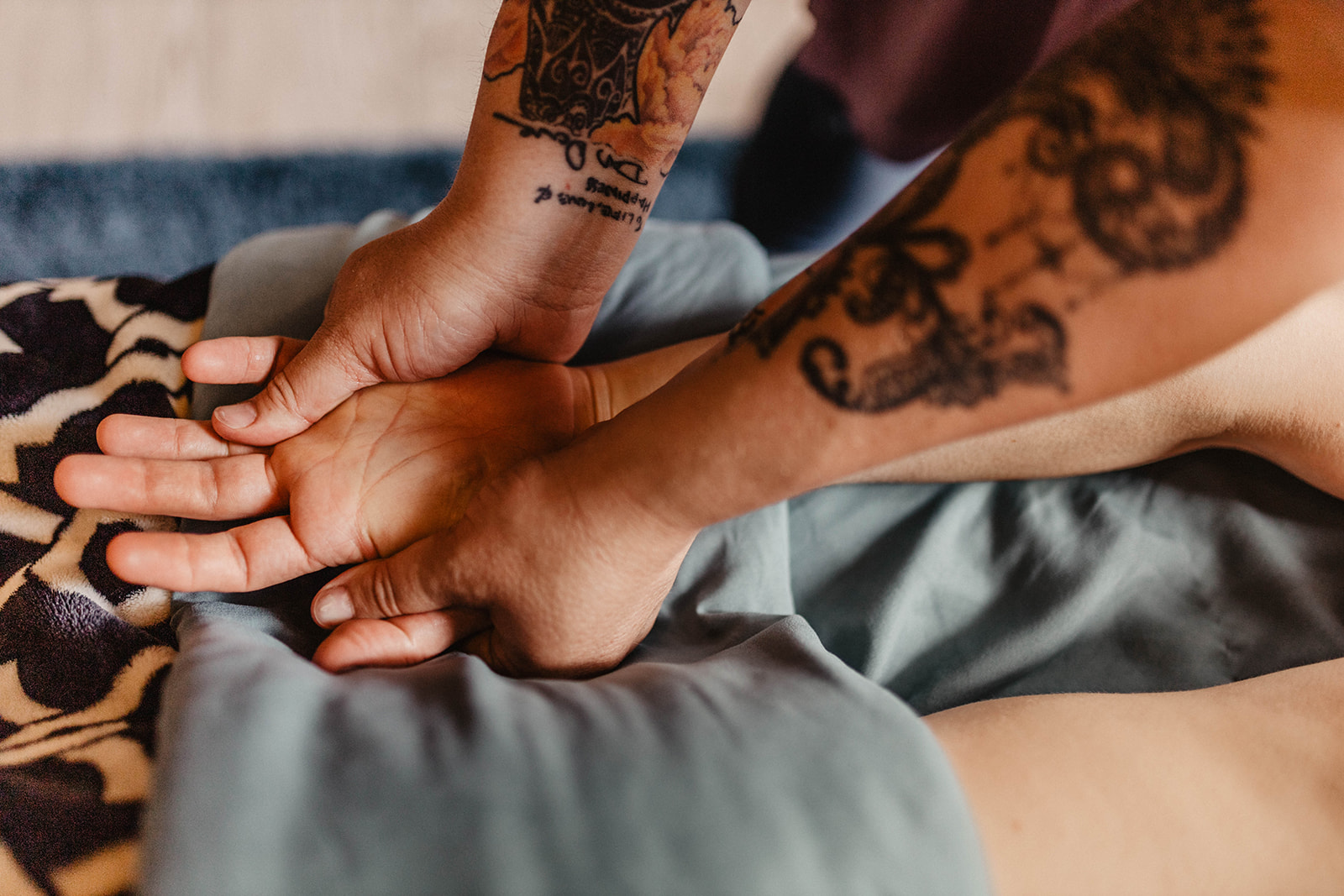 ACUPRESSURE MASSAGE
Acupressure is one of a number of Asian bodywork therapies (ABT). It utilizes the principles of acupuncture and Traditional Chinese Medicine. The goal of acupressure is to restore health and balance to the body's meridians and to regulate opposing forces of yin and yang. Acupressure refers to the application of finger pressure on specific points to balance the body's energy. When pressed, they release muscular tension and promote the circulation of blood and the body's life force to aid healing.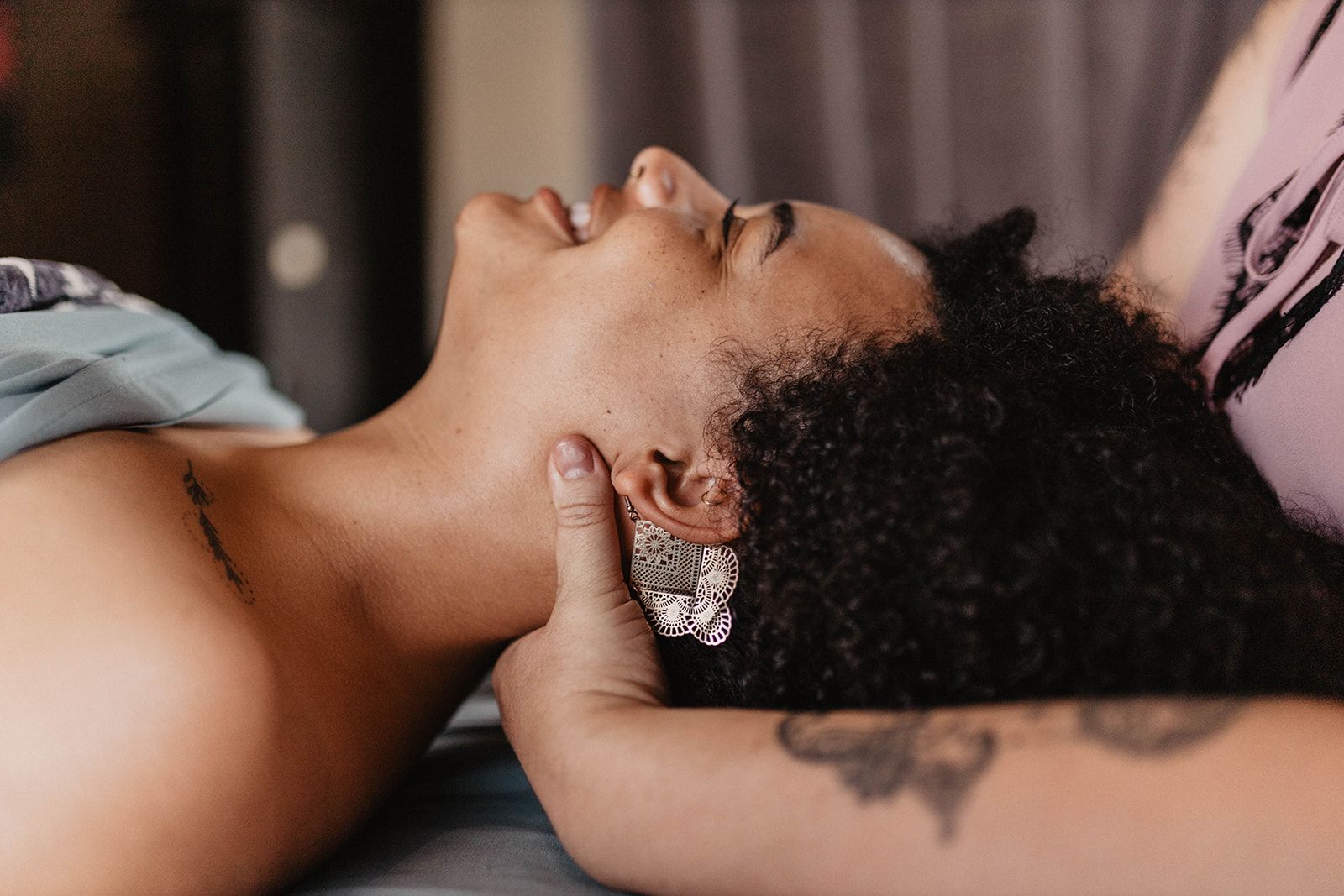 MYOFASCIAL RELEASE
Myofascial Therapy is gentle, deep manipulation which releases fascia from restrictions or adhesions binding it to underlying tissue. Fascia encases muscle, organs, blood vessels, bones, nerves, and essentially weaves throughout the body. Fascia binds down in order to protect or "bandage" during surgery, injury on all levels, poor posture, or repetitive-use activities.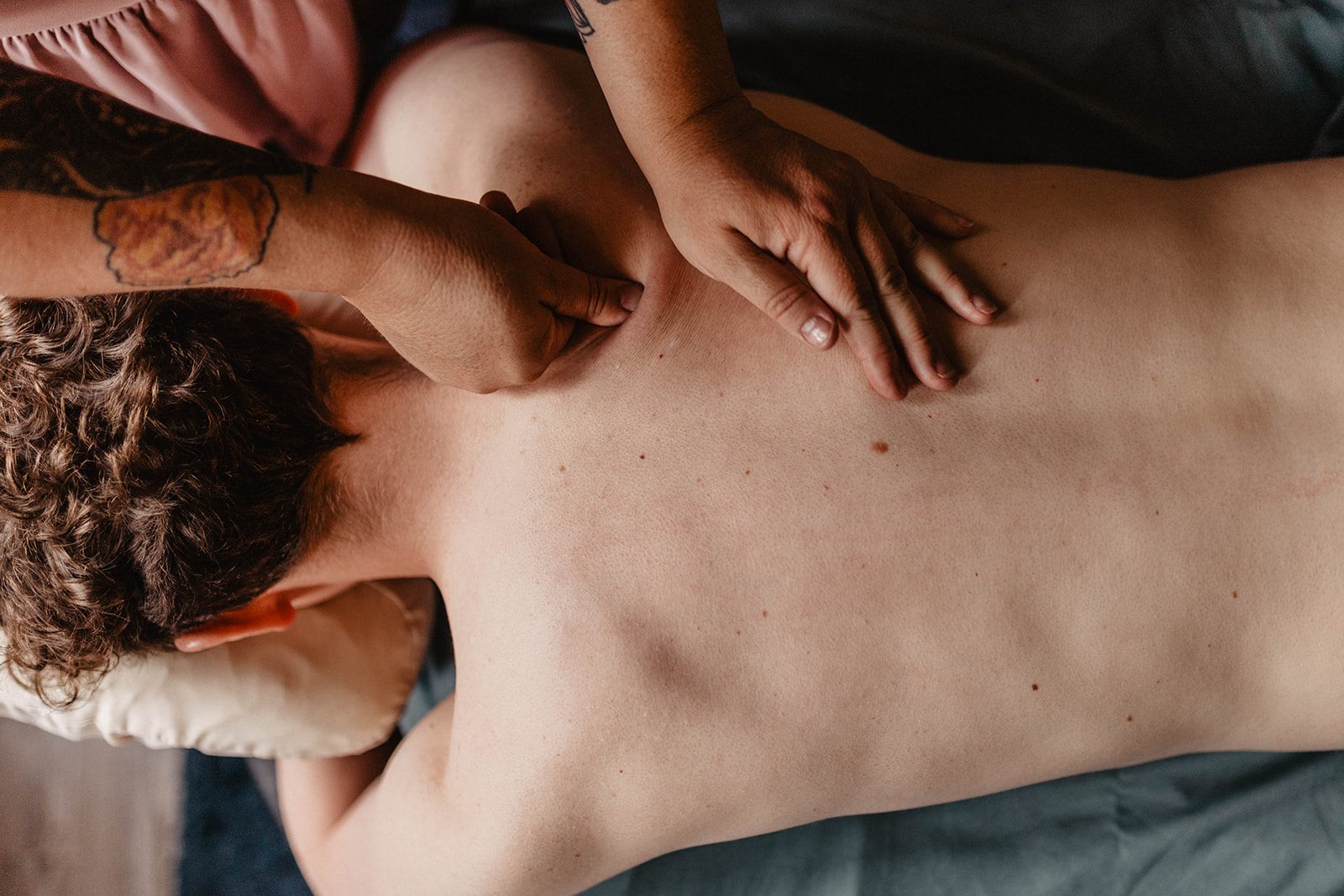 SPORTS MASSAGE
Sports Massage is based on principles of classical Swedish massage incorporating techniques of: compression, trigger point therapy, and cross fiber friction. The main purpose of sports massage therapy is to help alleviate the stress and tension which builds up in the body's soft tissues during physical activity. Sports massage helps to prepare an athlete for peak performance, drain away fatigue, relieve swelling, reduce muscle tension, promote flexibility and prevent injuries.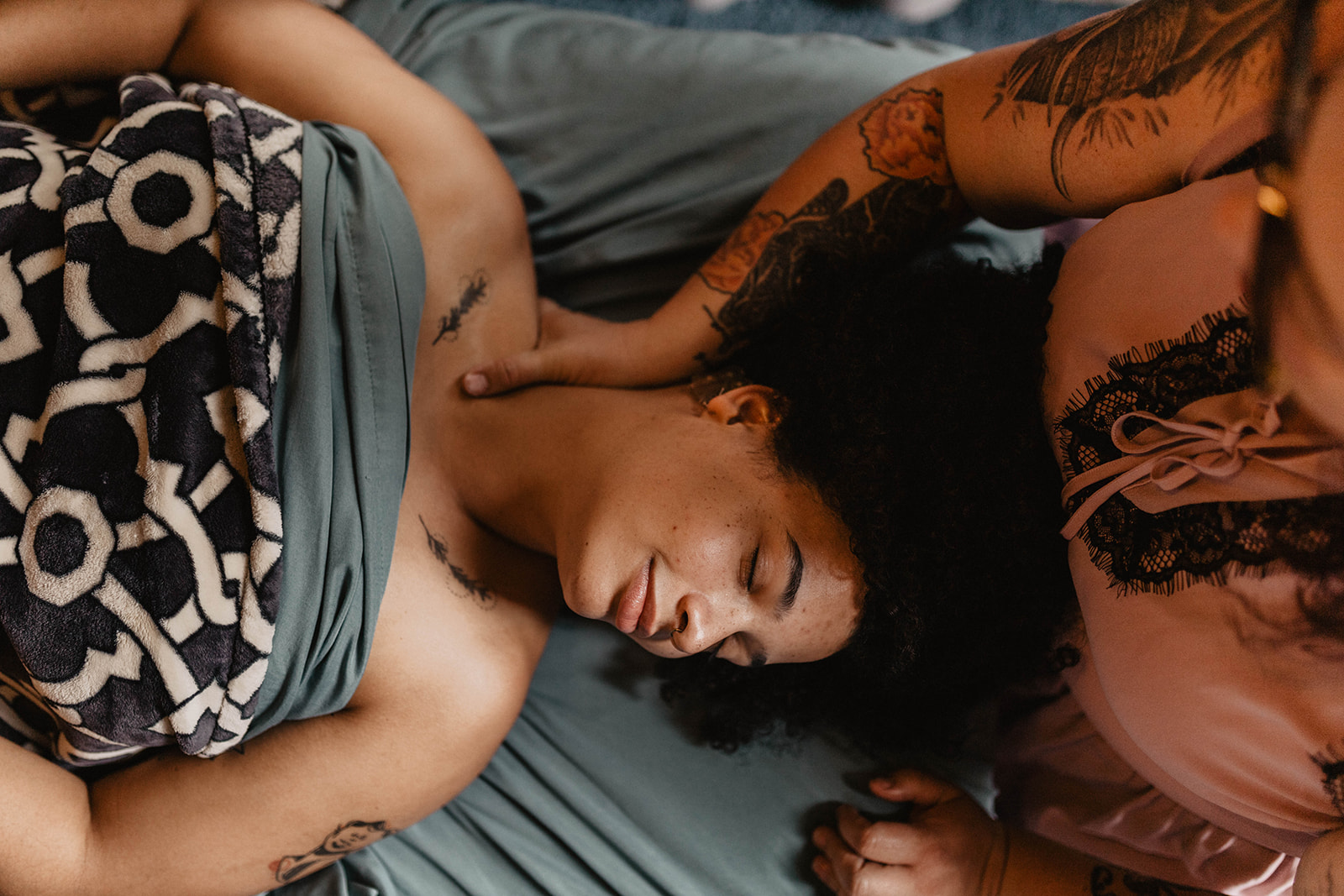 RANGE-OF-MOTION MASSAGE
Range of Motion in the joints is vital for efficient function. By combining various types of massage such as Thai, Swedish and NMT along with isolating the muscle attachments, Good Medicine has developed its own technique. RoM is based on the belief that we must loosen the end and beginning of the muscle in order to relax what is in-between. The result is longer lasting relaxation of the tissue which equates to less relapse of the pain cycle.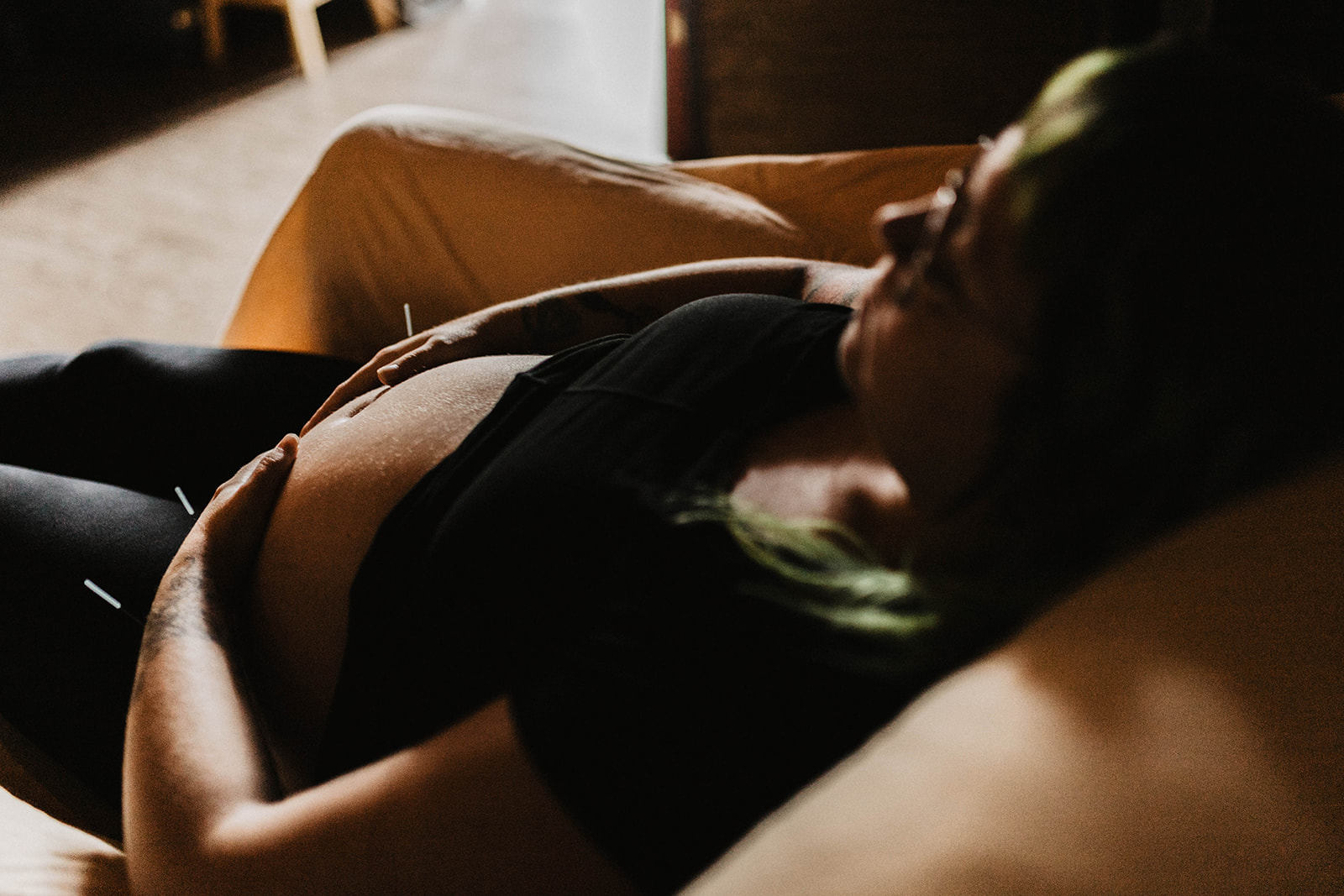 PRENATAL MASSAGE
The ordinary aches and pains of pregnancy are countered by the release of serotonin during massage. Fatigue, backaches, leg cramps and swelling/edema can all be relieved through various types of massage for pregnant women. Headaches can be relieved during your pre-natal massage and maintaining optimal levels of stress relief can help reduce the chances of migraines or tension headaches. Using relaxing trigger points and encouraging blood flow to the afflicted areas helps ease muscle spasms and muscle tension created by your changing body. Pre-natal massage helps provide more nutrient-rich oxygen in your body and increases the flow of lymphatic fluid, which sweeps away toxins and metabolic waste.
ACUPUNCTURE & MASSAGE QUESTIONS
Have Questions?
We are here to help. Give us a call to speak with someone from our office who is more than happy to answer your questions. For the best and most comprehensive answers, schedule a consultation with one of our therapists.