MASSAGE & ACUPUNCTURE

GOOD MEDICINE ACUPUNCTURE & MASSAGE
Aftercare Guide
Congrats on deciding to make self-care a priority in your life! Massage therapy and Chinese acupuncture can have incredible long-term benefits in your life but the treatment doesn't stop at our door! Aftercare is very important for your continued recovery and health.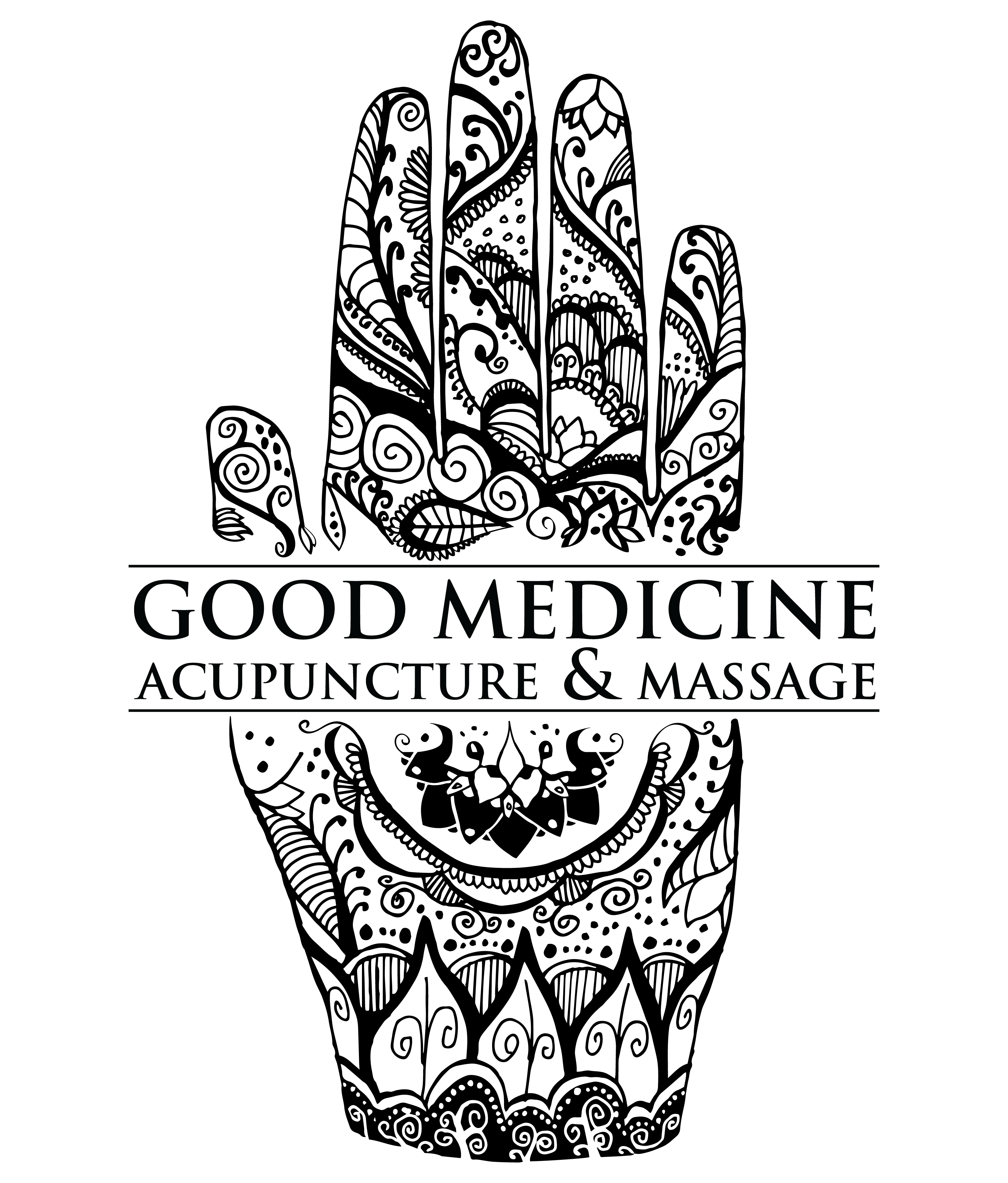 Chinese acupuncture and massage therapy use a holistic approach to healing. Many of the theories behind specific styles of massage and the roots of Chinese acupuncture believe that isolated pain or injury should be treated as a whole body ailment. 
Likewise, massage stimulates the endocrine system. As a result, your whole body begins a release process after a massage session by allowing increased circulation, stimulation of the lymphs, release of lactic acid and more. All of this can result in a wide array of symptoms depending on you. We encourage you to find balance between the mental state of massage and the physical release that can occur.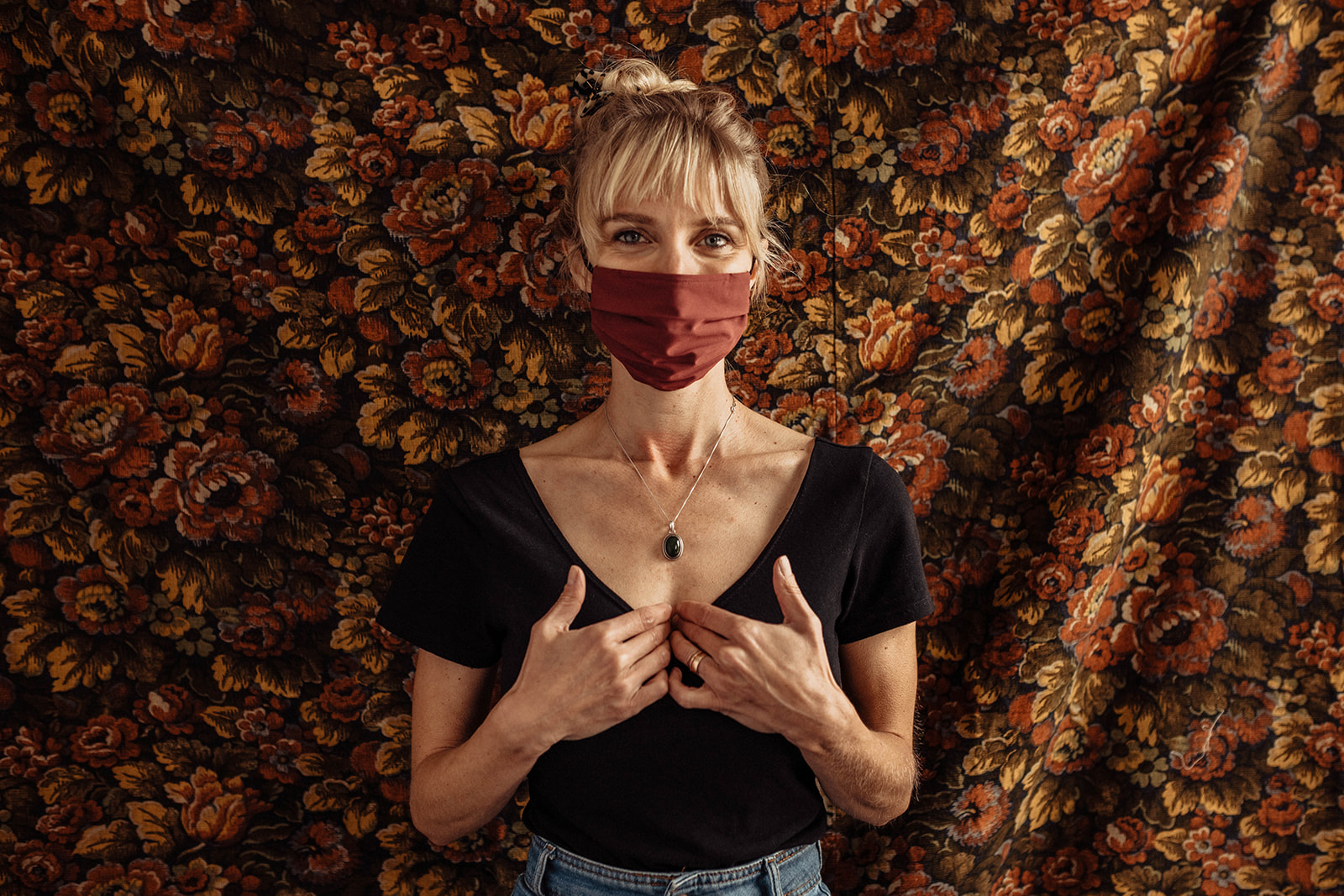 What to Expect After Your Massage or Acupuncture

Deep tissue massage works deeply into adhesions to release tension and increase circulation. This stimulates the release of lactic acid from the muscles, reduces edema, and reduces inflammation. It is common to feel tired, sore, or emotional. This should pass after a few hours or about a day.

Your acupuncturist may or may not use some massage techniques such as gua she or cupping during your acupuncture session. You may experience some tenderness, bruising, mild swelling, or redness in areas where these techniques are used. It is normal to feel tired or spacey after your treatment. Areas where you were needled could experience mild swelling, itchiness, or tenderness which should go away after a few hours.

Cupping massage works with by creating a vacuum to pull the muscles rather than press on them. This anti-pressure is beneficial for certain types of adhesions. Cupping can leave large purple marks that last for several days. Many people feel light-headed or spacey afterward but often report feeling relaxed and calm.
Your Aftercare is About You
These suggestions are not intended to replace medical advice. While your therapist will advise what they believe will support your recovery, you should always listen to the instructions given to your by your primary care physician first and foremost. Any stretches or dietary suggestions are merely suggestions and do not replace medical advice. Stretches should be done to your level of comfort and should not be painful.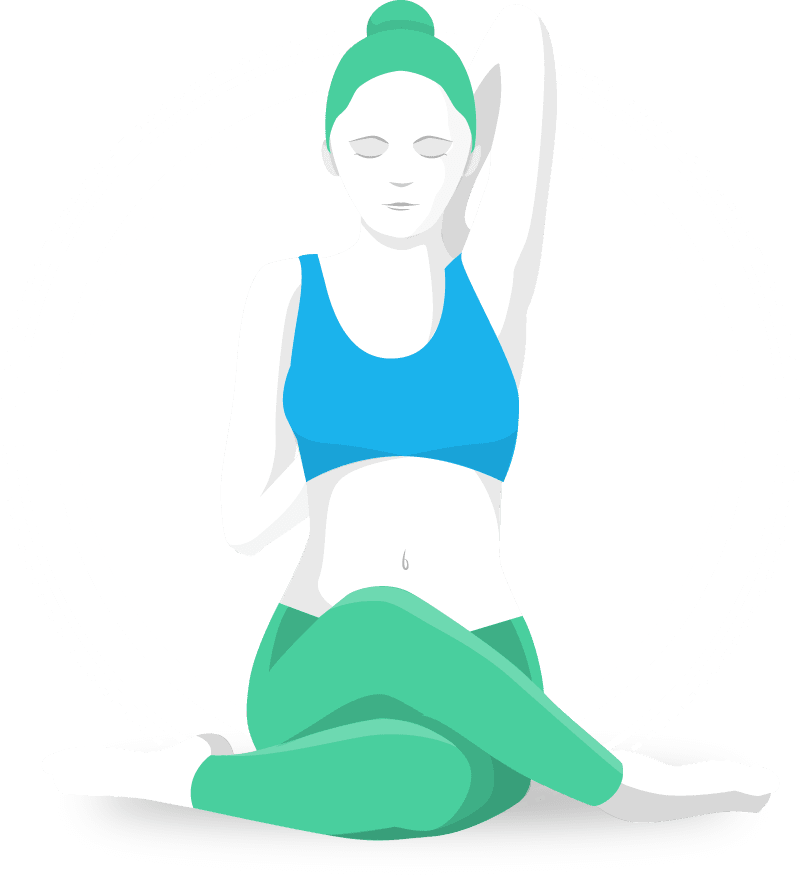 Massage & Acupuncture Aftercare

You'll hear it from us before you leave but we cannot stress enough how important hydrating after your session is. Stay hydrated!
Strength Building
We suggest you take up physical activity if possible to support the muscles that are out of place. Support overworked muscles with counter-balancing exercises.

Implement a stress relief practice such as yoga, meditation, hiking, or art to relieve the ongoing pressure that may have caused your injury or sickness.


Relax & Refresh
Plan to relax the rest of the day. Everyone reacts differently to massage & acupuncture. Soreness and fatigue are not uncommon.

Injuries and stress require presence of mind to avoid repeat pain. Take time after your massage or acupuncture to consider how to avoid future incidents.

Listen to Your Body
Get plenty of rest but most importantly listen to your body. You will know if something is really out of whack. Feel free to contact Good Medicine if you have any concerns.
Traditional Chinese Medicine and Substance Use Disorder"The initial journey towards sobriety is a delicate balance between insight into one's desire for escape and abstinence from one's addiction." For some of us, the idea of addiction can be difficult to understand....
ACUPUNCTURE & MASSAGE QUESTIONS
Have Questions?
We are here to help. Give us a call to speak with someone from our office who is more than happy to answer your questions. For the best and most comprehensive answers, schedule a consultation with one of our therapists.